Reports on social media indicate that the Zimbabwe National army has been let out of the barracks and heading towards the capital, Harare.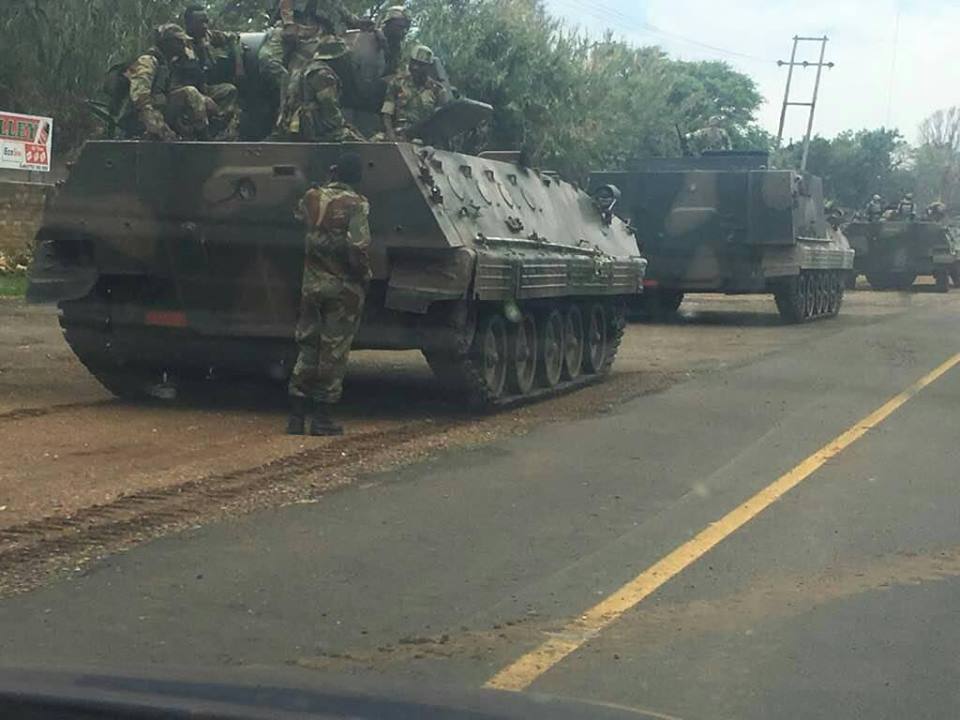 According to a video shared online, the vehicles were spotted somewhere near Chinhoyi.
It is not clear where the vehicles might be going.
This comes at a time when there is so much tension in Zimbabwe after the president fired his vice, Emmerson Mnangagwa just a week ago.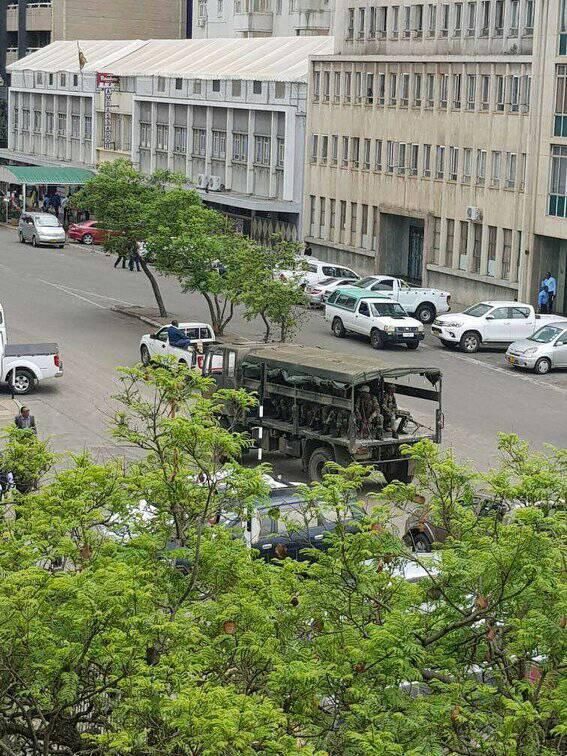 Just yesterday, Zimbabwe`s army General, Constantine Chiwenga made a speech which has since signalled a possible coup in Zimbabwe.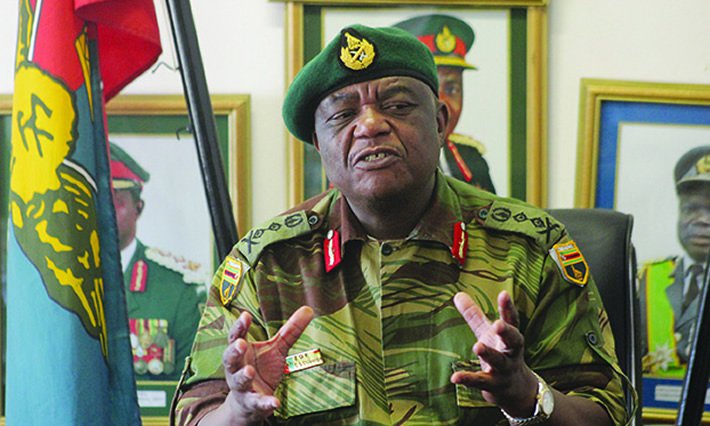 In his speech, Chiwenga called for an end to purges in the ruling ZANU PF and said the security services would stop those ā€œbent on hijacking the revolution.ā€
He was speaking alongside the army commanders and air force at the King George IV military barracks in the Zimbabwe`s capital city, Harare.
Watch the video here
(Visited 11 times, 1 visits today)
Subscribe to our Youtube Channel :
Follow our Instagram