South Africa`s famous socialite who is known by her stunt of not wearing panties is geared to perform in Zimbabwe following Mugabe`s resignation.
Previously, Zondwa Wabantu was told by former Zimbabwean president, Robert Mugabe not to visit the country again because of her nudity behavior.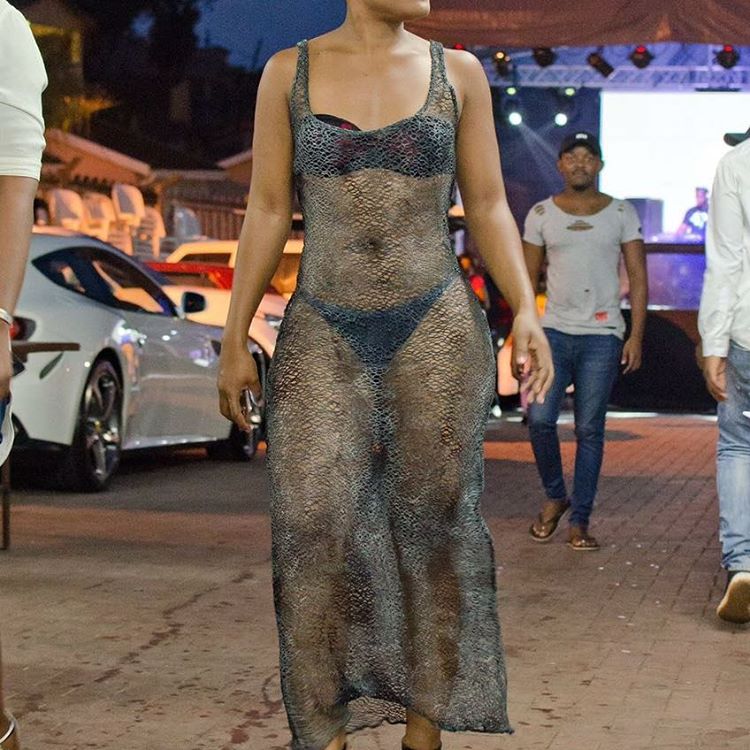 But now that Mugabe is no longer in power in Zimbabwe, Zondwa has planned a trip to rock Zimbabwe again after getting more invites from her fans in Zim.
"I was asked to go this weekend but I already have a booking. Zimbabwe can have me on the weekend of 7 and 8 December," she told DailySun.
"I'm happy the man has stepped down. He didn't want me there although the people were calling for me."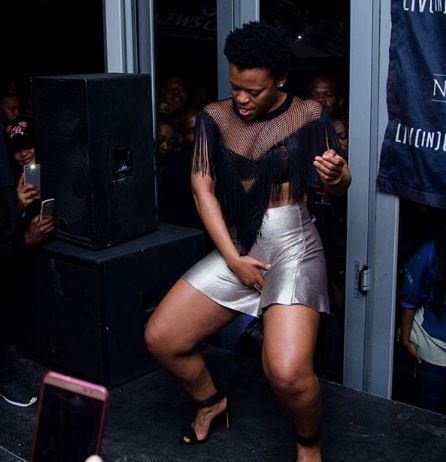 In his arguments, Mugabe said Zodwa was not welcome in Zimbabwe because her act did not conform to local moral standards.
"We don't want a stubborn, naked nobody coming to cause problems," said Mugabe.
"What will be your purpose in coming?
"You want to come here so men can see you?
"No, I'm sorry."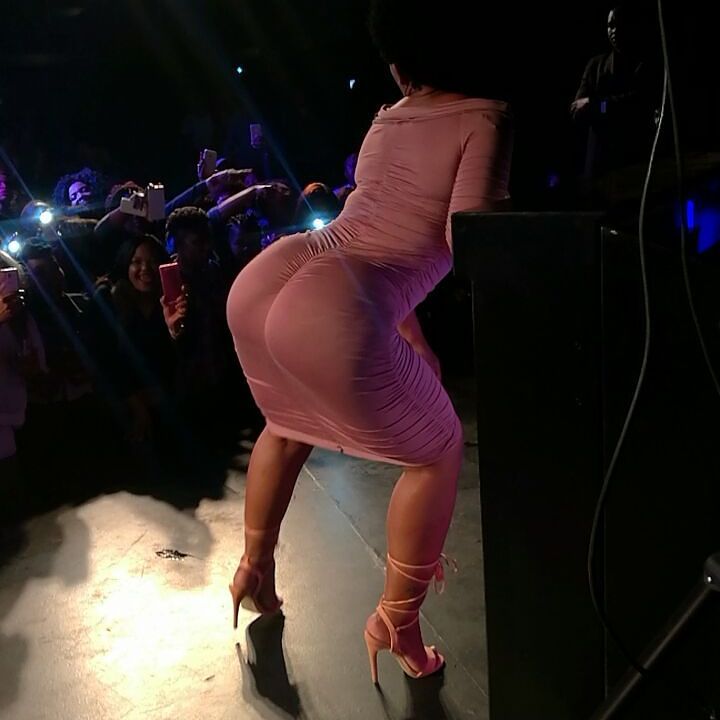 This was despite people from Zimbabwe pleading for Zodwa to perform.
Mugabe also lashed out at the people who wanted to see her perform.
"We are disappointed men are complaining," said Mugabe.
"I hear they wanted her to come.
"Those are the thoughts we don't want.
"Let that happen only where she comes from."
(Visited 567 times, 1 visits today)