A teenage girl killed herself after she figured out that her ex-boyfriend had allegedly posted intimate photos of her online.
The 15-year-old girl, Karina Saifer Oliveira, committed the offence upon hearing rumors that her nudes are circulating around her hometown.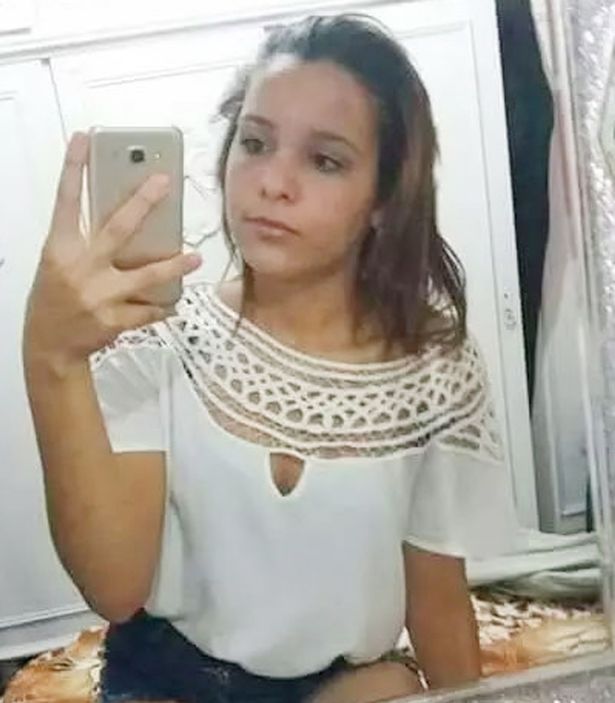 The gossip had spread through her school and the bullied girl was said to be living a "personal hell".
Her devastated mum Angela Saifer narrated the heartbreaking moment after she found her daughter's body when she returned home from work.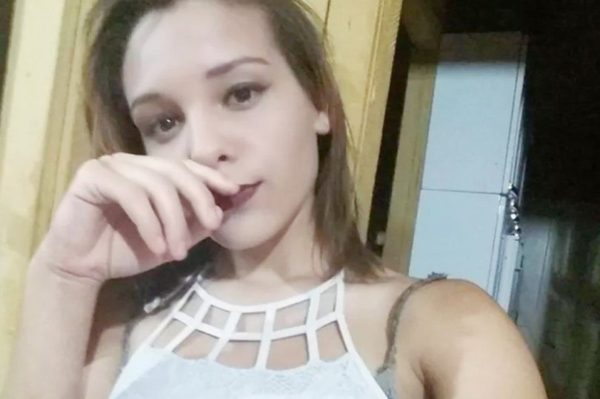 Ms Saifer, 46, said there were no outward signs that the teen was in distress or planned to commit suicide.
She said:"I do not want this to happen to anybody else."
Ms Saifer told BuzzFeed News that her last contact with her daughter was a WhatsApp message just hours before she found her dead earlier this month.
The high school student, from Nova Andradina, Brazil, had asked her if she could leave class early.
After she took her own life on November 7, photos were taken of her body and sent around on WhatsApp.
Her father Aparecido Oliveira, 47, a security officer at her school, said Karina had mentioned the rumours to him two months ago.
It was claimed that intimate photos were taken of her by a 17-year-old boy she dated when she was 14 and then posted online "like a trophy".
It remains unclear if the photos exist, but police have launched an investigation into the circumstances of the teen's death.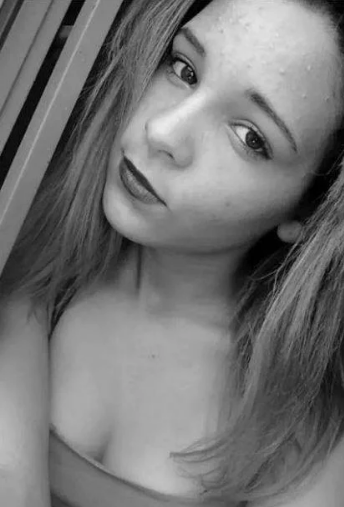 Her father said:
"After she died, we saw messages from students on her WhatsApp, hateful ones, from students teasing her about her hair because it was half-afro, because she used a hair straightener.
"They'd been sending them for over a year."
The bullying was so bad that the family even considered moving Karina to a new town and a new school.
Her parents, who are separated, have also hit out at police after a photo of the teen's body was shared on WhatsApp and sent to one of her sisters.
But police have denied accusations that the photo was leaked by an officer.
(Visited 178 times, 1 visits today)
Subscribe to our Youtube Channel :
Follow our Instagram