Information sourced by faceofmalawi indicates that the ruling Democratic Progressive Party (DPP) under President Professor Arthur Peter Mutharika has hastily approved the tabling of three remaining electoral reforms bill after tampering with one of the highly demanded bill (50+1).
This has been revealed in the leaked bill circulating on the social media seen by FOM's reporter.
Writing on his official facebook page, Dedza East Member of Parliament Juliana Lunguzi who is also shadow Minister of Health in the Malawi Congress Party (MCP) has expressed shock with the move taken by the Cabinet.
"The 50+1 saga continues. Whereas the Bill to come to parliament gets to be manipulated and include Councillors and MPs. I wonder where have we ever seen this happening? Turning our technical people into what they are not…..puppets this is very unfair. We have learned people in our drafting tem why make them look bad. Nooo.
"The original Law Commissioner report didn't have this I bet the all knowing Cabinet added this," wrote Lunguzi.
She added: "To be honest I didn't care much about this 50+1 now I have started caring a lot!!!!!! I want to passionately defend the wishes of Malawians on the floor."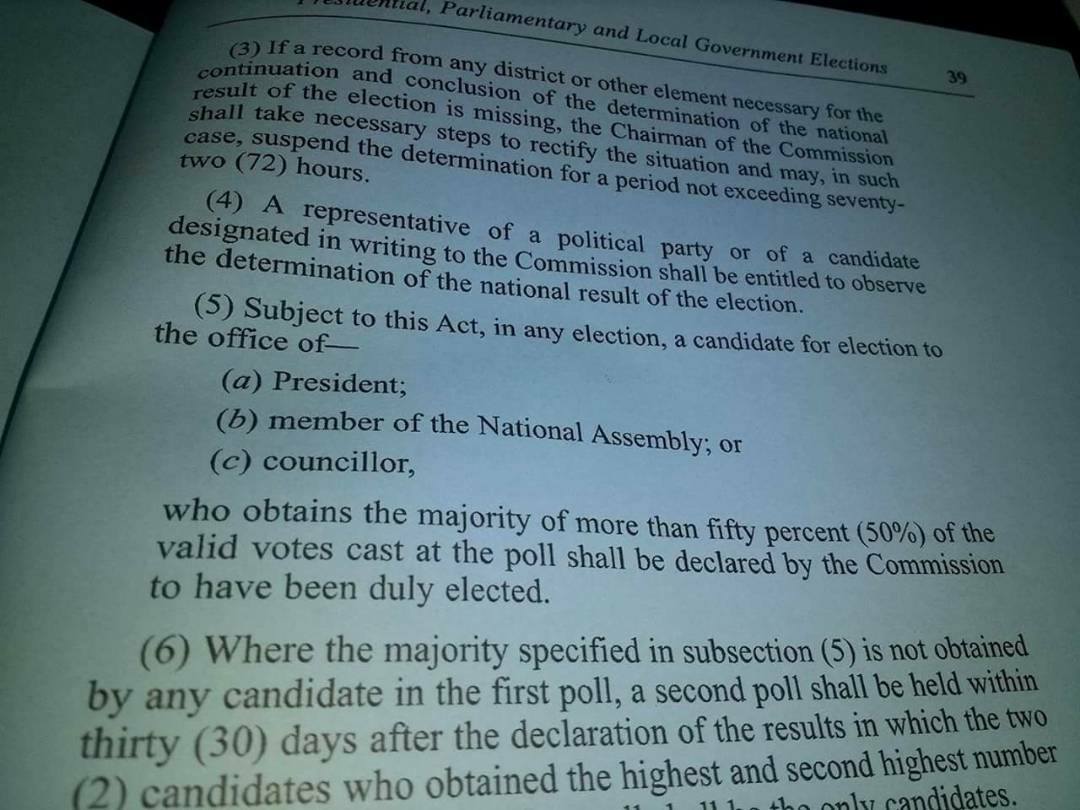 Subscribe to our Youtube Channel: