At least eight people were killed and over 45 others injured after two suicide bombers attacked a packed catholic church in Pakistan on Sunday, December 17.
In there explosive vests, the men stormed the church in Quetta city during Sunday services and opened fire on the hundreds inside.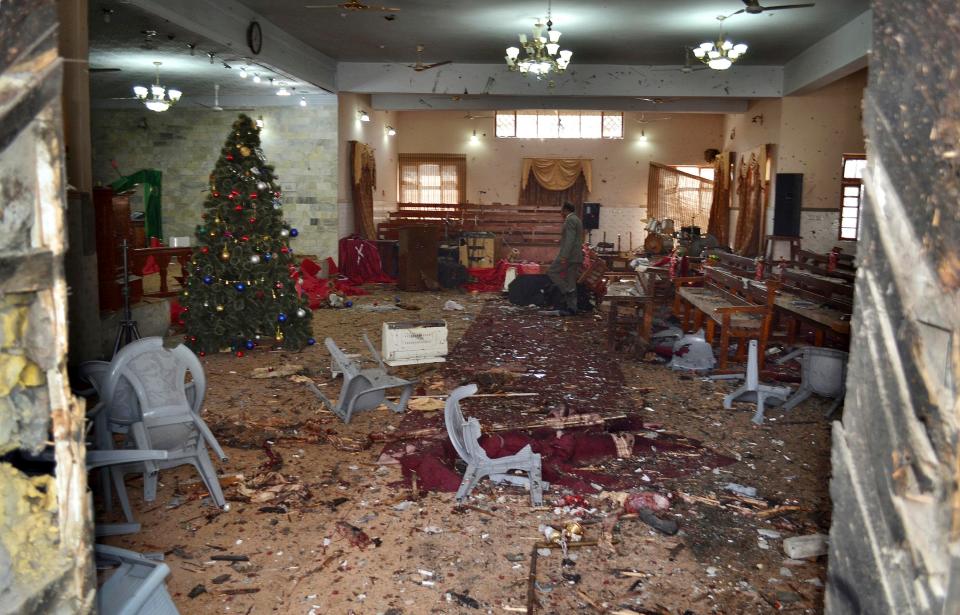 Police guards at the church exchanged fire with the attackers before they could enter the main sanctuary, local police chief Moazzam Jah told the media.
He said the attackers clashed with security forces, with one assailant killed at the entrance while the other made it inside.
"There were nearly 400 people inside the church," Jah said. "We killed one of them, and the other one exploded himself after police wounded him."
He said the Bethel Memorial Methodist Church was on high alert as Christian places of worship were often targeted by Islamist extremists over Christmas.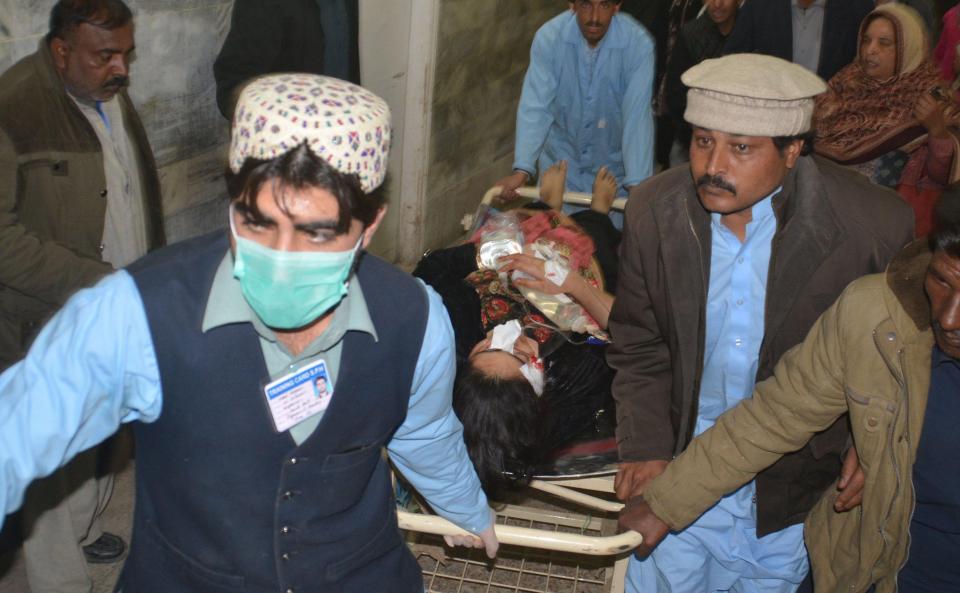 No one has claimed responsibility for the horror attack which was launched just a week before Christmas.
Baluchistan has long been the scene of an insurgency by separatists fighting against the state to demand more of a share of the gas and mineral rich region's resources.
They also accuse the central government of discrimination.
The Taliban, Sunni Islamist militants and sectarian groups linked to al Qaeda and the ISIS group also operate in the strategically important region, which borders Iran as well as Afghanistan.
Hospital officials said two women were among the dead while another five women and two children were among the wounded.
(Visited 21 times, 1 visits today)
Subscribe to our Youtube Channel :
Follow Us on Instagram