People in Kasungu on Monday woke up in shock to have seen a smashed car at National Bank Automated Teller Machine (ATM).
The scene had given an appearance of what a person could describe as an after-accident situation as the front part of the vehicle was smashed.
Around 5 a.m, some people noticed the car parked outside the bank and rushed to the scene to enquire what had happened at night.
After the driver of the vehicle was asked, it was surprising to have learnt that he was trying to withdraw cash at the ATM but since he was tired, he did not want to step out of the car but instead he drove towards the ATM thinking it's a drive through ATM and hit one of the blocks.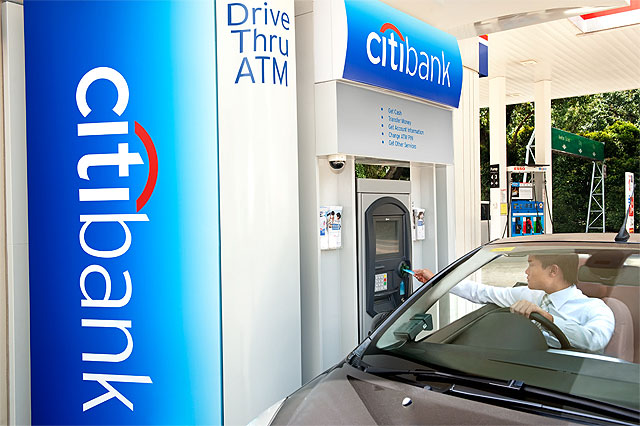 A drive through ATM is a type of service that allow customers to withdraw their money without leaving their cars. Banks with drive through ATM`s are mainly found found in developed countries.
Meanwhile, the driver was taken to police for a statement.
(Visited 17 times, 1 visits today)
Subscribe to our Youtube Channel :
Follow Us on Instagram