Police in Machinga are keeping in custody a staff at Machinga District Hospital and a 21-year-old man over homosexuality acts.
The two have been identified as Chancy Mtawali aged 46 and a 21-year-old Nickson Chamboko who were apprehended on December 15.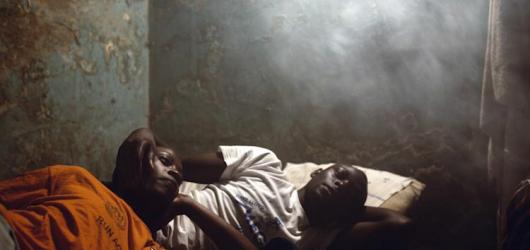 It Is reported that Mtawali, a health worker at Machinga District Hospital invited Chamboko from Lilongwe to stay with him in Machinga.
The two were all alone in the house living like love birds.
After a period of being together, surrounding people got suspicious of the suspects` acts and reported the matter to police.
Currently, the two are in custody waiting to appear in court soon.
Chamboko will answer the charge of permitting a male person to have carnal knowledge of him while the Machinga Hospital staff will answer Sodomy charges.
Mtawali hails from Malindi village, T/A Chowe in Mangochi district and Chamboko hails from Kasonya village, T/A. Nsamala in Balaka district.
(Visited 37 times, 1 visits today)
Subscribe to our Youtube Channel :
Follow Us on Instagram