Police in Lilongwe have arrested three suspects in connection with theft which occurred at Bingu National Stadium on Friday.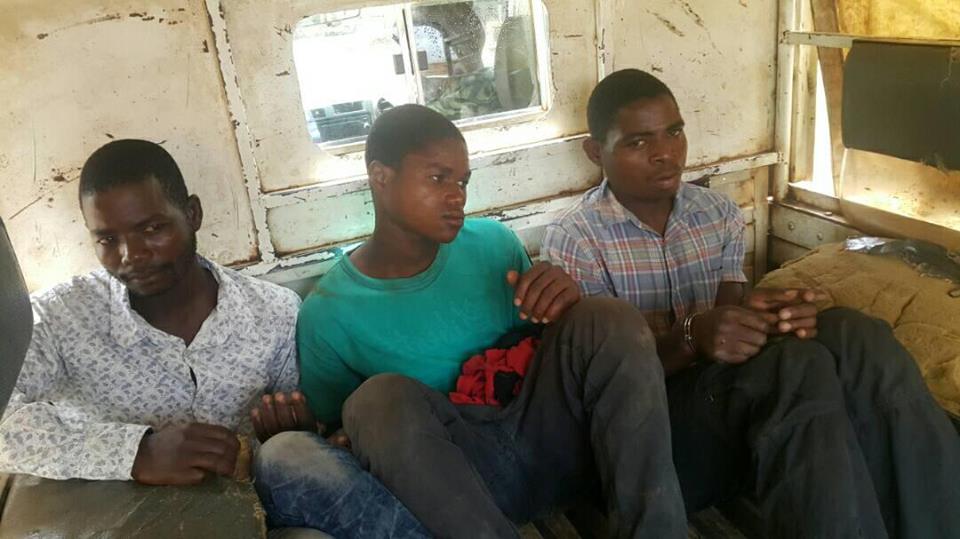 Inspector Nyondo of Bingu National Stadium Police Unit reported on Friday that 15 Galvanised pipes which support the fence wire were cut and stolen by unknown criminals.
This had happened on the night of 20th December when there was no electric power hence Escom was also blamed for the theft.
The matter was known by police after they had gone for patrol.
Meanwhile, police have also discovered the tools that were used to cut the fence.
The three suspects are currently in custody waiting to answer charges of theft.
(Visited 63 times, 1 visits today)
Subscribe to our Youtube Channel :
Follow Us on Instagram