The Bishops Council of Zambia (BCZ) has asked parliamentarians to enact laws that will guard against acts of Satanism and witchcraft which have now rocked the country.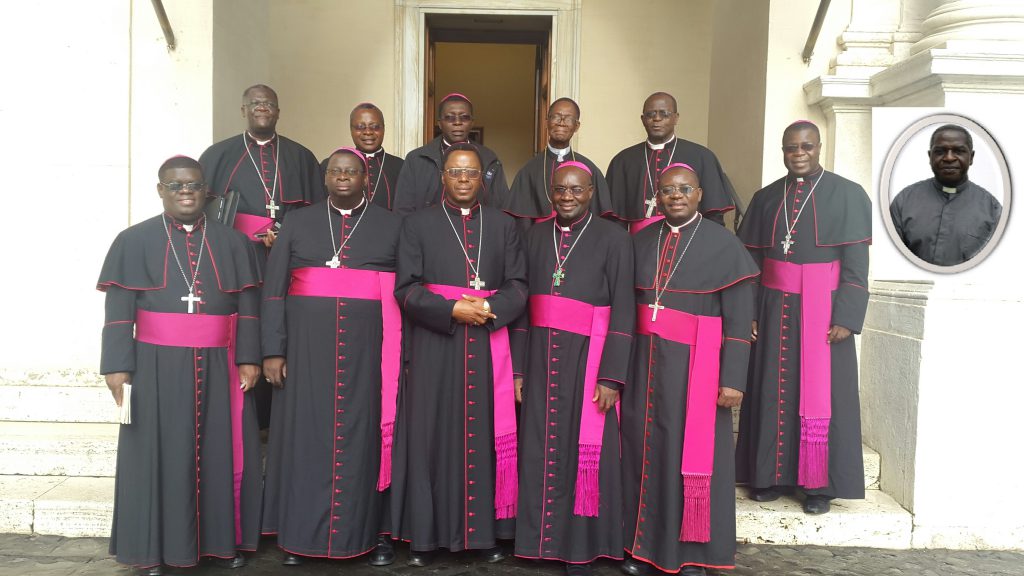 Siavonga district is reeling under revelations of suspected Satanism and witchcraft with some youths found sleeping at the graveyard as part of a ritual to get rich.
And BCZ secretary general, Reverend Able Kaela said that acts of Satanism and witchcraft should be curbed.
The clergyman said that acts Satanism and witchcraft which had now rocked the country were against the etiquettes of a Christian nation.
Rev Kaela emphasized the need to actualize the declaration of Zambia as Christian nation by discarding things which were evil.
He said that acts of witchcraft and Satanism had the impact of taking the country backward as people lose track of what they should be doing when instilled with fear.
Rev Kaela said that a bill should be passed in parliament which should be passed into law that would guard against Satanism and witchcraft.
He stressed the need for stiffer laws that would deter people from engaging in acts of dark world.
Rev Kaela warned that Satanism and witchcraft had very devastating effects on the citizenry if left uncheck.
"This is a matter that we want to discuss with the President and Rev Godfridah Sumaili. When you declare a country a Christian nation, you have to find ways of actualizing this by discarding certain things. The rituals that we see taking place has the impact of taking the country backwards and instill fear among citizens," he said.
Rev Kaela also called on the church and other stakeholders to condemn any acts of Satanism and witchcraft in order to safe guard the country.
Source: Lusaka Times
(Visited 38 times, 1 visits today)
Subscribe to our Youtube Channel :
Follow Us on Instagram