As cases of cholera have worsen in Zambia, two patients who were admitted at a hospital in Siavonga district have reportedly fled last night leaving nurses watching from a distance.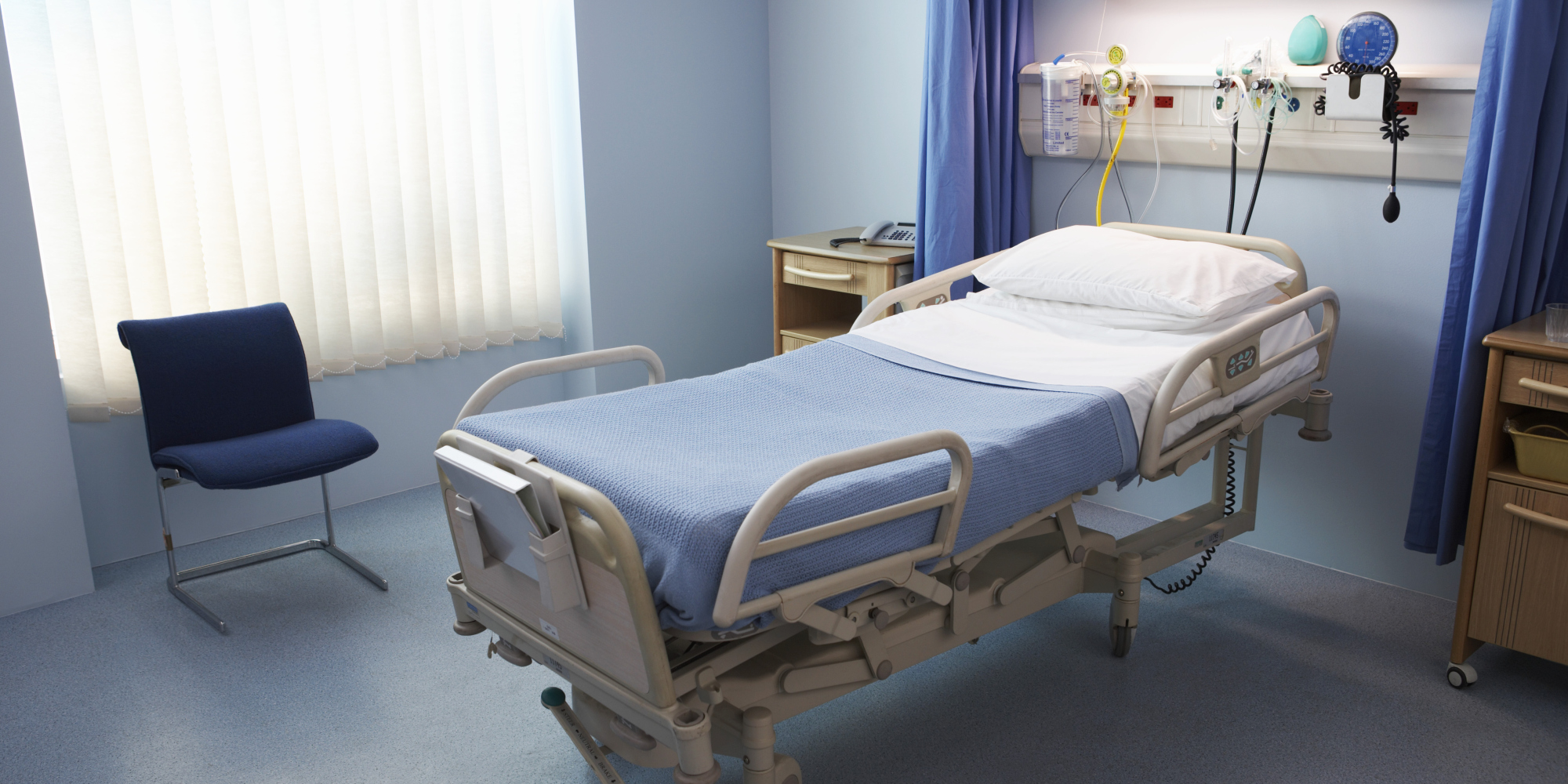 Siavonga District Commissioner Lovemore Kanyama said this happened in full view of Siavonga district hospital staff who were scared of apprehending them for fear of contracting the disease.
Mr. Kanyama informed local media that the two patients escaped from the hospital at 23:00 hours.
He said it is disappointing that such behaviour can be exhibited.
"It's disappointing that the cholera patients can think so low as to escape from the hospital, when the medical personnel were doing their best to enable them gain more strength." Kanyama said.
The two have since been apprehended by Police and taken back to the hospital.
(Visited 41 times, 1 visits today)