A school principal narrowly escaped death after his former student stormed the school`s premises, held him at a gun point and demanded to know why he made him fail his grade 11 examinations before he left the campus last year.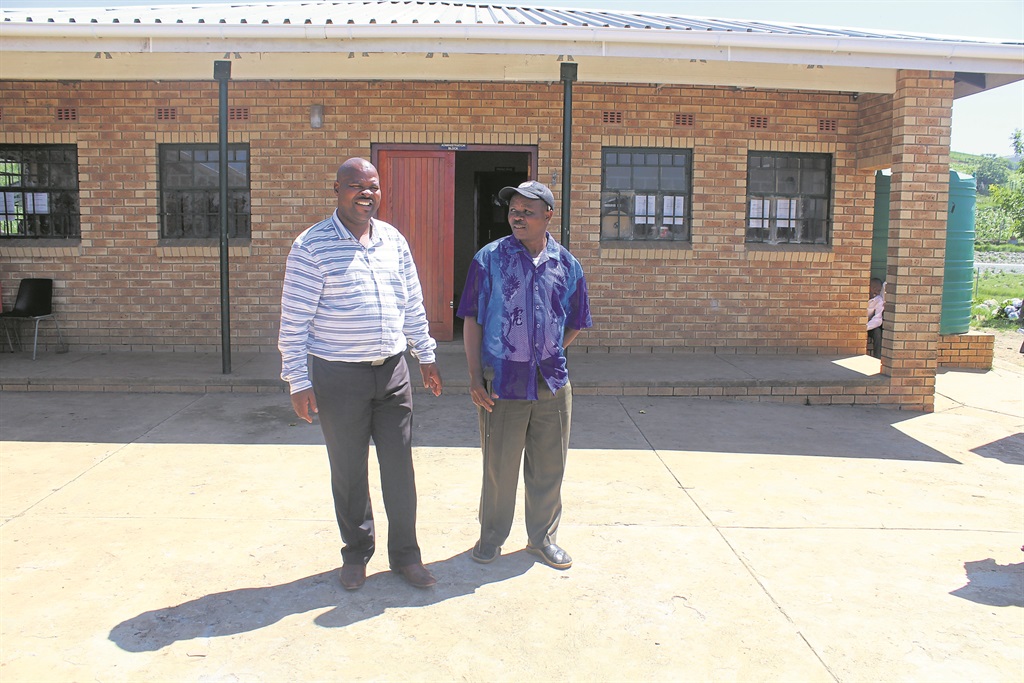 Mkhuseli Fikizolo, a principal at Majali High School located in Port St John`s (South Africa) told Daily Sun that on Monday, his 21-year-old ex-pupil came to the school dressed in a school uniform but armed with a pistol which he used to threaten him with.
He also reported that he came with a padlock and a chain to lock the school`s gates while all the school children were watching.
ā€œMy first instinct was to grab him and the gun, which I did so he couldnā€™t fire at me.
ā€œI took the gun from him but I didnā€™t notice he had a big knife,ā€ said Fikizolo.
ā€œHe took the knife out and tried to stab me but I ducked. Other teachers came and we held him down. We then took him to my office and tied him up until the police came.ā€
Fikizolo said it was not the first time the pupil had failed a grade.
ā€œHe is not disciplined. I am still getting flashbacks of the incident and Iā€™m not completely OK. The pupils and teachers are still in shock,ā€ he said.
It was learnt that the school had problems with pupils taking drugs and that parents had for several times been called over the issue.
The pupil briefly appeared in the Port St Johnā€™s Magistrates Court on Wednesday on charges of possession of an illegal firearm and ammunition.
(Visited 17 times, 1 visits today)
Subscribe to our Youtube Channel :
Follow Us on Instagram