Reports reveal that Ministry of Agriculture is providing training to personnel on the Management and Control of the invasion and the continued spread of the fall army-worm.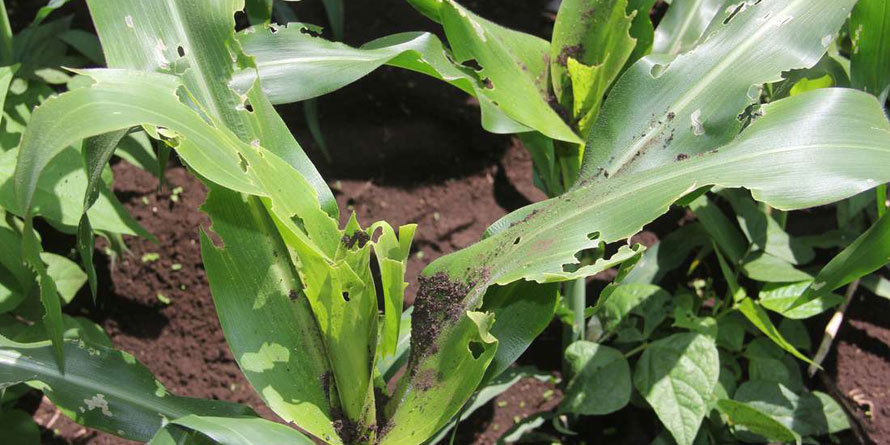 The invasive pest, which was previously reported in 2016, has this rain season again affecting over  270,000 hectares of maize and other crops from 24 districts.
There are fears of hunger as a solution is yet to be found on how to deal with the Worms.
Apart from Malawi, the outbreak has also been reported in other countries in the SADC region.
(Visited 63 times, 1 visits today)