A woman and her mother have been arrested for concealing birth and burying a new born baby behind a house.
The incident happened Thursday in South Africa`s town of Clocolan.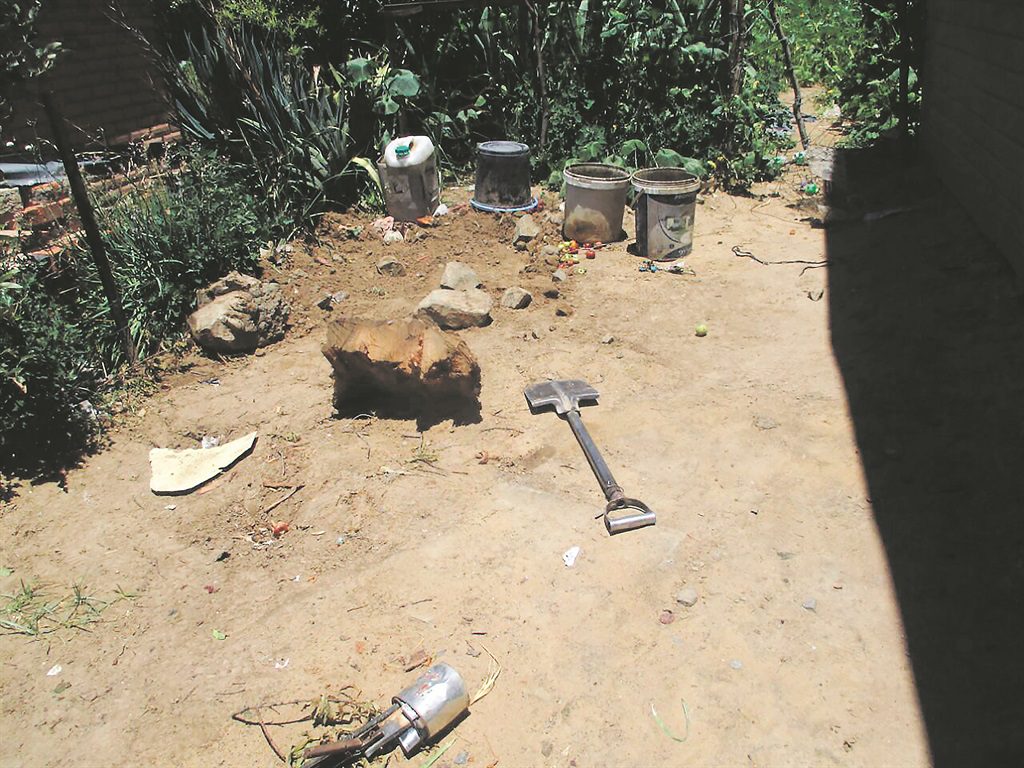 Reports say the matter was known after people noticed that the woman who was pregnant had no baby and she did not pleasingly answer what had happened when she was quizzed by some surrounding people.
Following that, some people notified the police who after investigation found out that the woman had allegedly connived with her mother to kill the baby and bury it behind her house.
One resident known as Dieketseng Monare told Daily Sun that, "I often saw the pregnant woman. On Thursday I went to visit a friend and we spoke about her.
"We went to her house and found her sitting there with a flat stomach and no baby. She said she was still pregnant but we got suspicious and called the police.
'ÄúBefore the cops arrived, she cried and told me the child was dead and was buried behind the toilet. The cops arrived and arrested the woman and her mother.'ÄĚ
Meanwhile, police opened a case of concealment of birth against the woman.
Both she and the mother were arrested.
(Visited 11 times, 1 visits today)
Subscribe to our Youtube Channel :
Follow Us on Instagram