A Principal at a South African high school has come under fire after photos and videos of him bonking students in his office emerged online.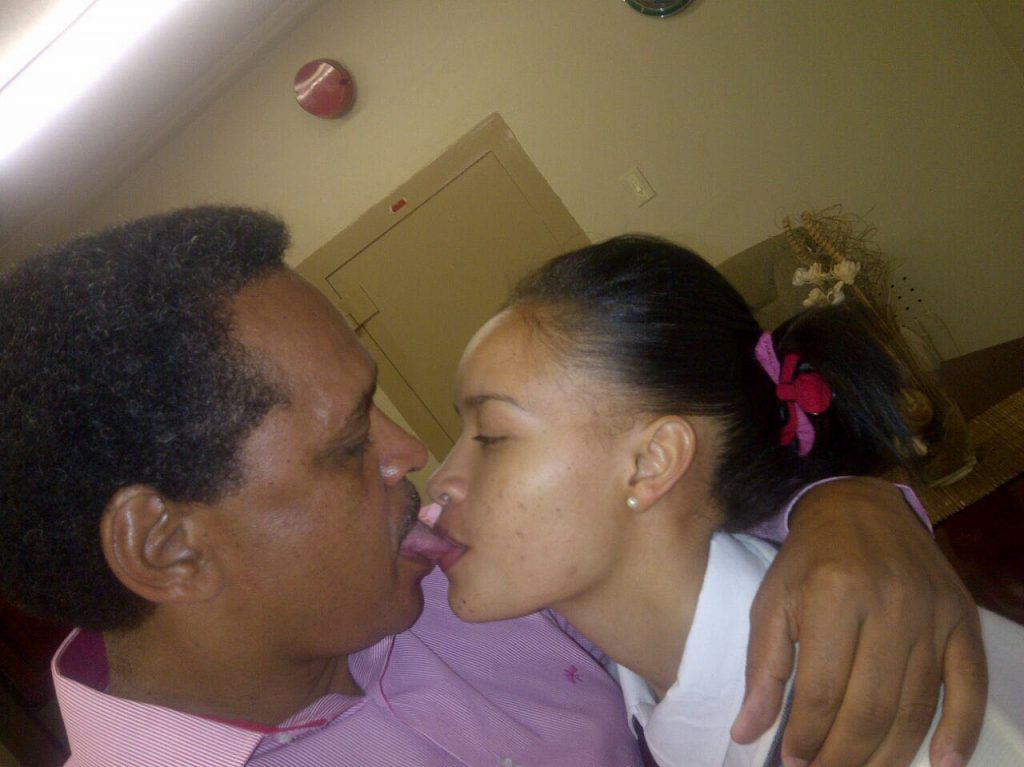 The Reiger Park High School`s principal in Johannesburg has since handed over his resignation letters after people called for his immediate dismissal and also requested that he be handed a stiff punishment following the sex scandal that has rocked the school.
The Gauteng Education Department confirmed to local Medias in the country that the principal's last day was on January 15.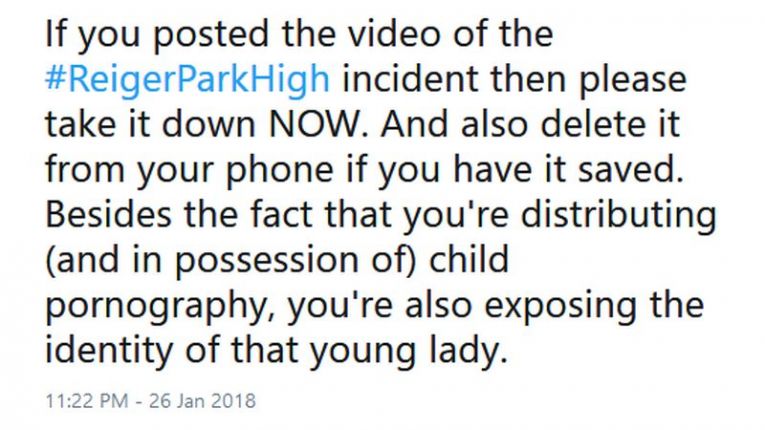 Gauteng education spokesman Steve Mabona is quoted as saying that officials would also provide counseling to the children involved.
"Our teams will be on the ground to make sure that they get the more information so that we take the precaution and make sure that this does not happen in other areas," Mabona told the media.
According to reports, the principal involved is also likely to be struck from the teachers` roll when the investigation into the whole scandal is finished.
Meanwhile, no charges have since been placed against him.
(Visited 108 times, 1 visits today)
Subscribe to our Youtube Channel :
Follow Us on Instagram