As the coming in of sex dolls is still causing distress among women all around the world, Zambia has also joined Botswana among other African countries who have since banned sex dolls while threatening that if one is found in possession of them, an arrest will follow.
Local Zambian reports indicated on Monday that, the possession of sex dolls and vibrators were completely banned.
According to police spokesperson, Esther Katongo, the laws of the country considered such items as 'Äėobscene material'Äô adding that their importation, sale or possession are illegal.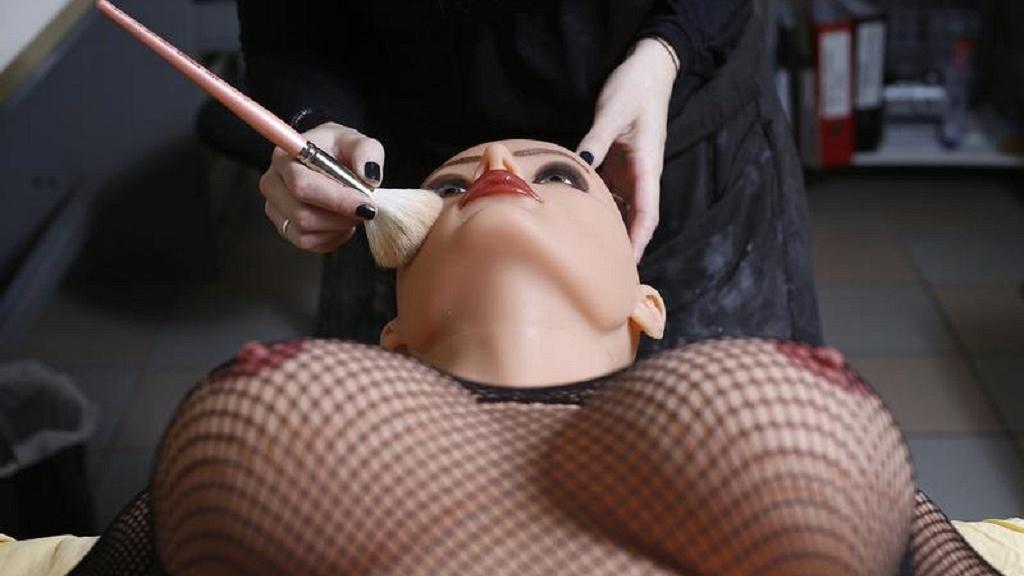 8 of obscene materials in this country is an offence. Read section 177 of the Penal code Importation check section 177 (1)(b) and Section 177 (1) ¬© criminalises taking part in such business,'ÄĚ Katongo explained.
She was responding to questions from journalists who wanted to know the status of sex dolls as per Zambian laws.
Zambia is largely conservative and frowns on a number of issues including same-sex relationships.
(Visited 128 times, 1 visits today)
Subscribe to our Youtube Channel :
Follow Us on Instagram