Prophet Shepherd Bushiri of Enlighten Christian Gathering (ECG) church arrived in the country on private jet on Wednesday through Kamuzu International Airport.
The trip comes barely a day after successfully launching his multi-million dollar five star hotel at Rustenburg, South Africa, on Tuesday.
The hotel is just one of the 8 hotels that Bushiri owns in different countries under SB Hotels which is an entity of Shepherd Bushiri Investments (SBI).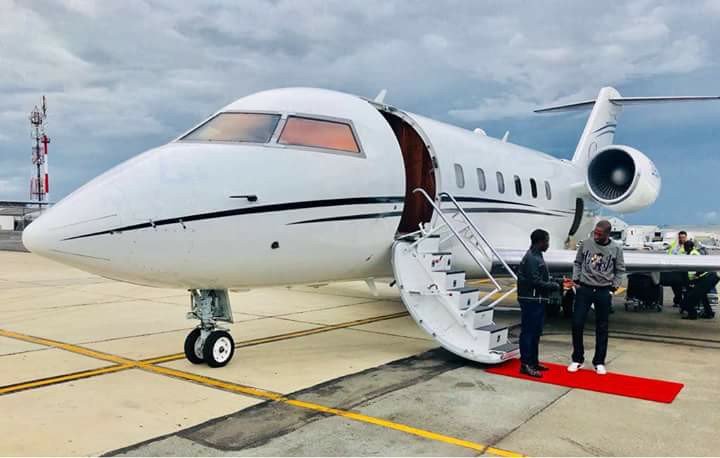 Writing on his official facebook page after landing in the country Bushiri said he is in the country for charity works.
"I have just arrived in Malawi with my spiritual Father, Prophet Uebert Angel, for more kingdom business. As mentioned last night at the launch of one of my hotels, I have made Investments all over the world and some of those investments have been made here in my own country, Malawi.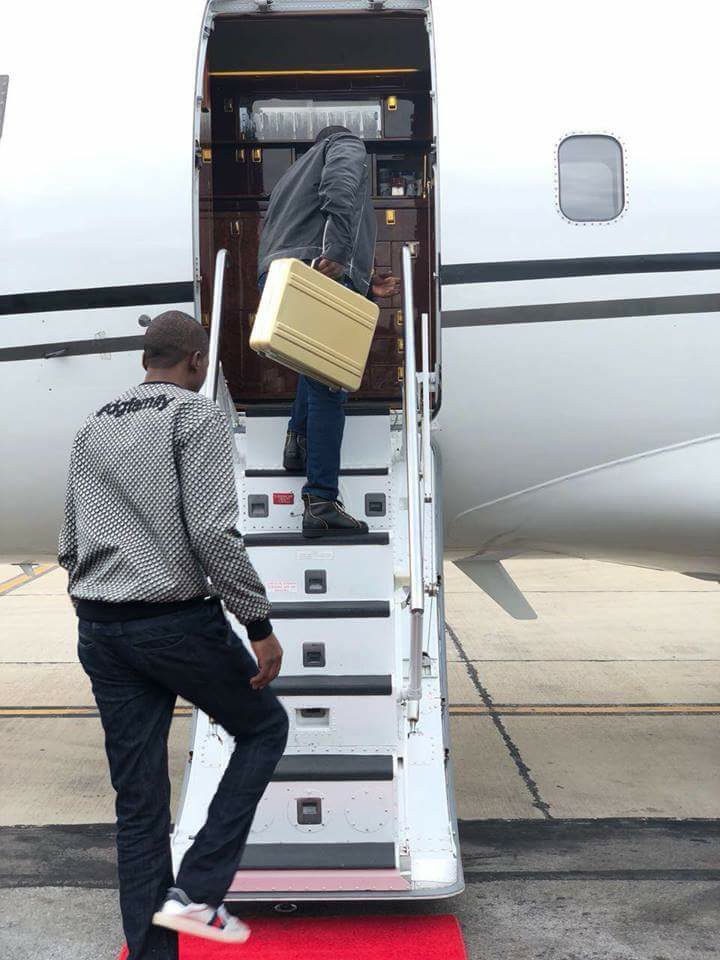 "I want to thank God that, even though he was supposed to be traveling back to the UK, my father has decided to extend his stay so that he can see my investments, supply more practical mentorship and offer a word of prayer for that which is the produce of his words and instruction. Let me publicly thank him for this. A father who truly watches over me day and night," wrote Bushiri.

He added: "Tomorrow we will be going around doing some great charity work as well, and for that I am extremely excited. God has been good to us thus far, but the blessings should not remain in our possession. True Christianity is seen in this- when you are able to bless others with that which God has blessed you with."
Subscribe to our Youtube Channel: