A woman in Dowa has been arrested for exhuming the body of a dead baby to pretend she is fertile and had given birth to a still baby.
The suspect has been identified as Esnart Yusufu.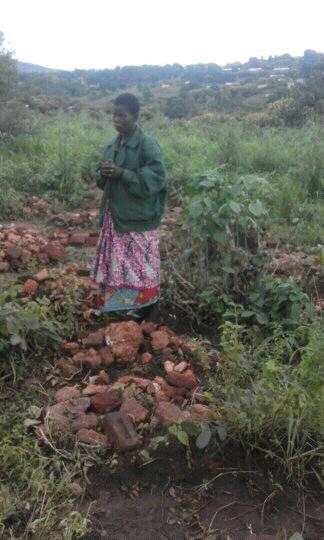 Reports say the suspect who is believed to be barren was in her second marriage after her previous marriage in Kasungu.
Last year, she started telling people that she was pregnant and that she will give birth soon.
On 25th February, Yusufu went to her mother in law in the village of Besera, T/A Msakambewa in Dedza district.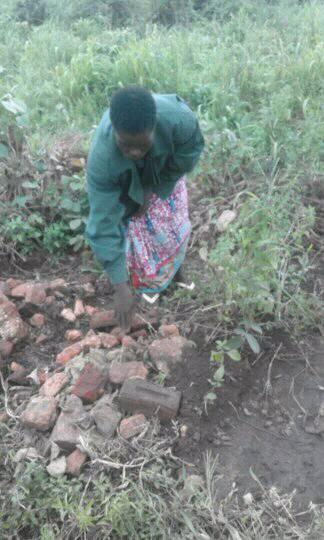 While there, she lied to her mother in-law that she had given birth on her own but the baby was born dead.
Her mother in-law took her to Dzaleka Health Centre for checkup where it was revealed that Yusuf has never been pregnant nor given birth in her life.
After several interrogations, she revealed that she allegedly exhumed the dead body at a grave yard situated at Dowa Hospital.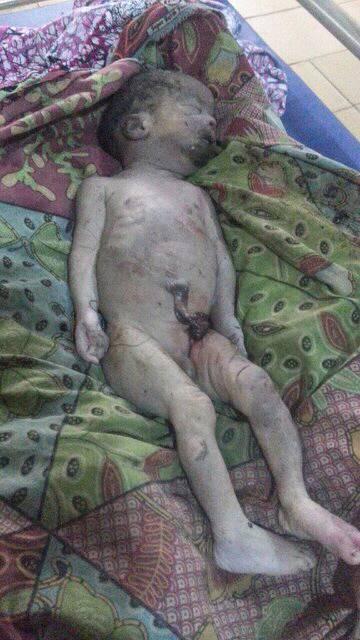 The police were taken to the scene and afterwards the suspect was arrested.
The body of the baby was reburied.
Meanwhile, Yusufu is being kept in custody waiting to appear in court to answer the charges that would be rendered on her in accordance with the constitution of the country.
(Visited 21 times, 1 visits today)
Subscribe to our Youtube Channel :
Follow Us on Instagram