It is seems the belief that body parts of people with albinism can help one to get rich is still remaining in minds of many people in the African continent as police in South Africa have recently arrested three people in connection with the murder of two girls, one with albinism in January this year.
According to reports, on the night of 28 January 2018, men broke into the victims' house and kidnapped a 13-year-old albino girl, Gabisile Shabani along with her 15-year-old nephew, Nkosikhona Ngwenya who was allegedly mistaken for another child from the same household who also has albinism.
Police managed to arrest the first suspect Thokozani Msibi'Äö a traditional doctor aged 32'Äö who already appeared in court.
On Wednesday, police also apprehended the other three suspects bringing the number to four.
Brigadier Leonard Hlathi told local media that the trio'Äö Thulani Thobela'Äö aged 26'Äö Donie Cavin Boshielo'Äö aged 22'Äö and Mthobisi Brilliant Mkhize'Äö aged 26'Äö had already made their first appearance in the Witbank Magistrate's Court.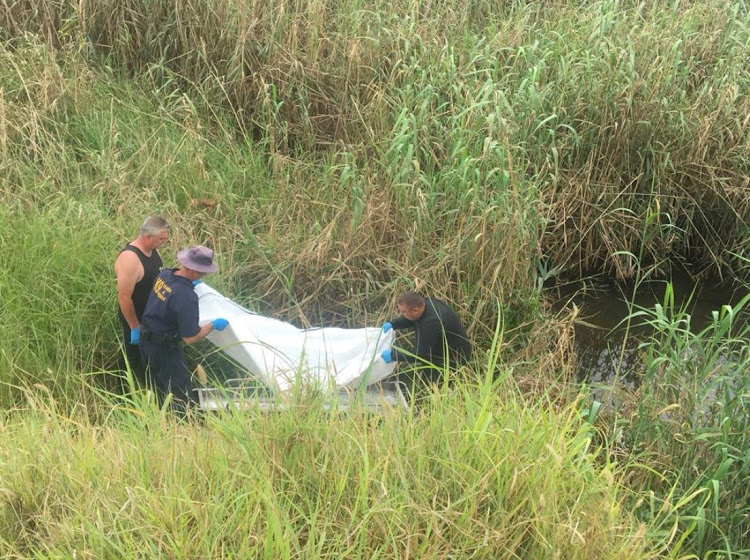 Shabani and Ngwenya's bodies were discovered in a shallow grave and stream respectively two weeks ago.
This week, pictures of the first apprehended suspect Msibi circulated on social media that showed him carrying human body parts believed to be of the young albino girl. It is believed she was killed for rituals.
All four suspects are to appear in court next Tuesday facing charges of murder, two counts of kidnapping, conspiracy to commit kidnapping and violation of a corpse.
(Visited 14 times, 1 visits today)
Subscribe to our Youtube Channel :
Follow Us on Instagram