It's still doubtful if Telkom Networks Malawi (TNM) customers will ever find peace and stop complaining about the persistent anomalies that they experience on the network.
Some weeks ago, TNM customers were distressed of how they were unable to access Mpamba service due to an upgrade process that the company underwent.
According to the company, customers were required to reset their Mpamba pin from five digit number to a four digit number once the process comes to completion.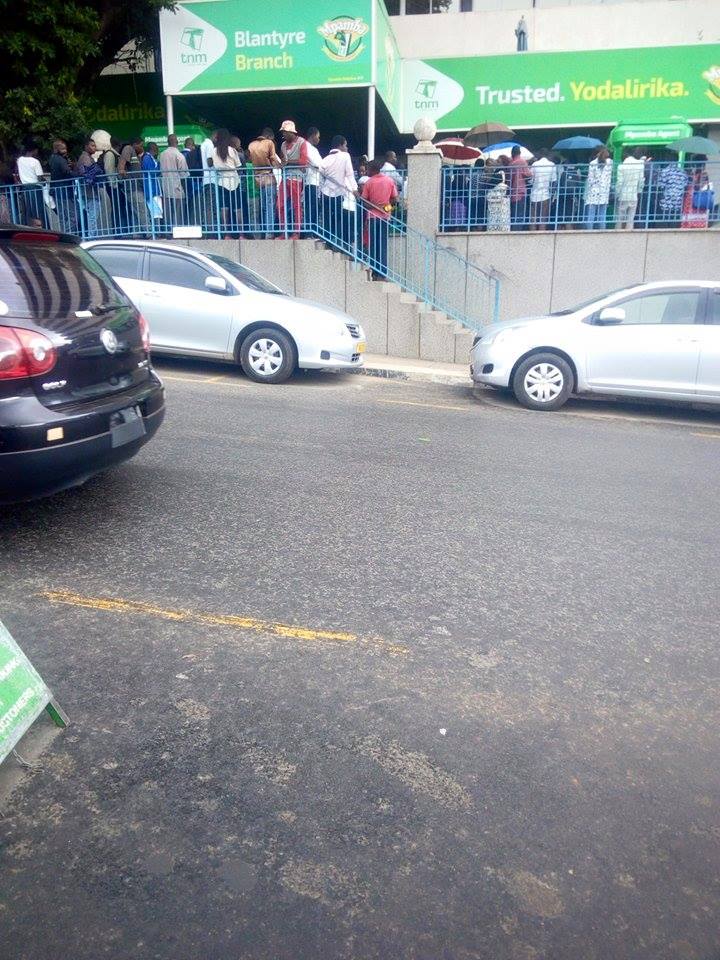 But the reset process wasn't as easy as earlier communicated by TNM and in the end; customers were seen queuing on TNM shops in a bid to seek assistance to have freedom to their money which was stuck in their Mpamba accounts.
As of recent, some customers especially business people who depend on TNM internet have expressed worries on how hard it has become to utilize their TNM internet Bundles.
According to one businessman who spoke on condition of anonymity, his internet bundle is swiftly perishing as compared to previous times despite that his usage has not changed.
"I don't know what's happening with TNM guys. Some weeks ago, I used to buy 1 GB bundle at K1800 and it could run up from 8:30 a.m. to 5:00 pm. But these days, the same bundle can only last for three hours yet my usage hasn't changed, "explained a businessman who owns an Internet Café in Blantyre.
However, the green mobile network always announces if it has hiked its internet tariffs yet the recent change hasn't been communicated to people thereby raising questions if the change is just an ongoing temporary fault on the network.
(Visited 24 times, 1 visits today)