Several southern African states including Malawi have banned processed meat from South Africa following a listeria poisoning outbreak which has already killed 180 people in the rainbow nation.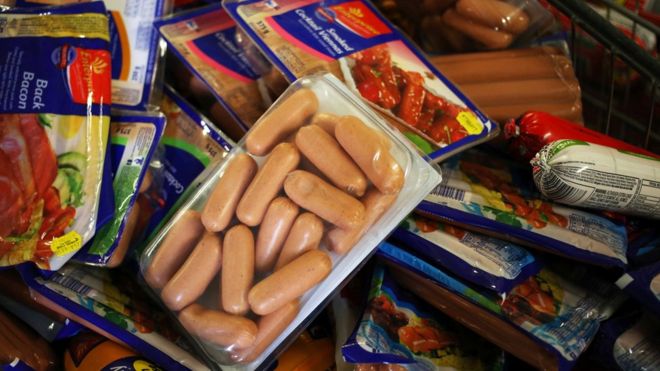 According to a statement from The Competition and Fair Trading Commission (CFTC), Malawians should restrain from purchasing meat products from South Africa especially polony.
The statement further urges all retailers to re-clean their fridges as one measure of avoiding the listeria outbreak.
'ÄúIt is also advisable for Retailers to ensure that all fridges and food preparation areas are re-cleaned to prevent cross contamination,'ÄĚ reads the statement.
It is reported that it took a year for South African government to trace the outbreak of which 948 cases have been reported since January 2017.
It is believed to have originated in a factory in the northern city of Polokwane, which makes Enterprise Food products.
The chief executive of Tiger Brands, which owns the Enterprise label, insisted on Monday that "no direct link" had been proved between its products and any of the 180 deaths.
Namibia, Mozambique, Botswana and Zambia are some of the countries that have follow suit to ban meat products from South Africa.
(Visited 7 times, 1 visits today)
Subscribe to our Youtube Channel :
Follow Us on Instagram