An angry mob on Tuesday vandalizes Mdeka Police Station in the commercial capital Blantyre, accusing the police of sleeping on the job.
An eyewitness who rushed to the scene confirmed of the development in an interview with faceofmalawi reporter.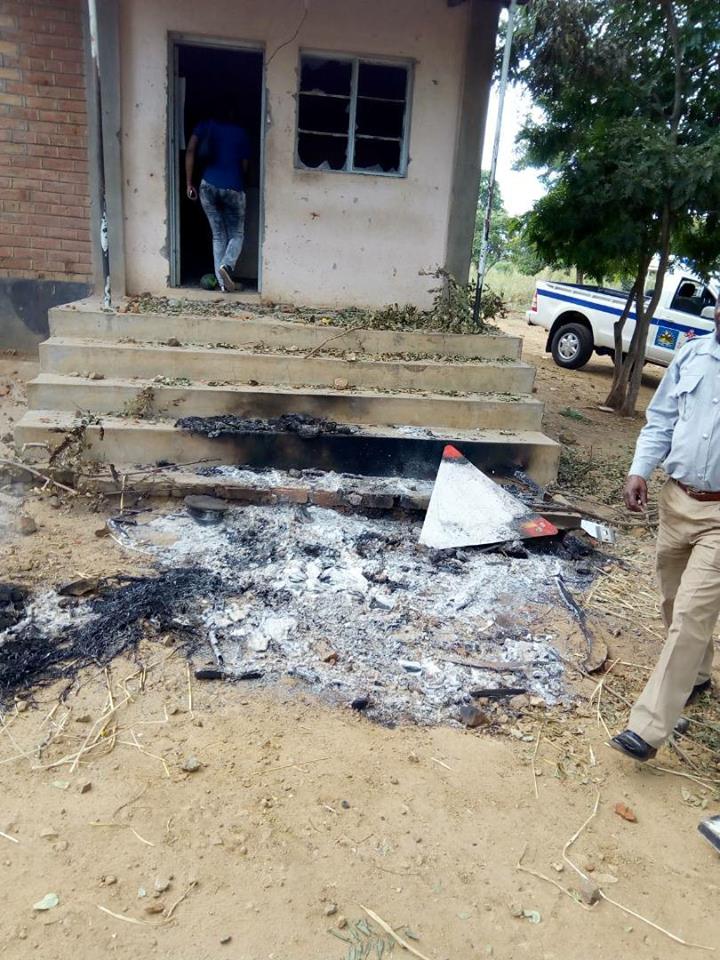 According to the source, on Sunday armed robbers invaded the house of one of the community members who own a private hospital demanding cash.
The victim told the armed thugs that the cash is at his hospital and took them there.

While on their way the victim's child rushed to Mdeka Police Station to report the robbery incident but the police refused to help.
'ÄúAkupita mwana wawo anapita ku police kut awalondole ku chipatalako. Kom a police refused, told the guy apite yekha akaone kaye situation nde azawauze a police. The guy anakakhapidwako,'ÄĚ said an eyewitness.

The development angered the community who ganged up and destroyed the police unit after running battles with the law enforcers.
Meanwhile all law enforcers from Mdeka Police Station have been transferred.
(Visited 10 times, 1 visits today)
Subscribe to our Youtube Channel :