A British man based in Malawi has been found dead at his house in Lilongwe after overdosing cocaine.
The deceased has been identified as Jimmy Goodman who was working for Exagris Africa in the capital Lilongwe.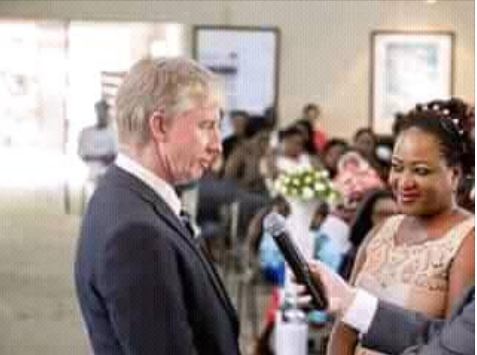 Goodman was married to a Malawian woman after the failure of his marriage with his UK ex-wife.
The sad news comes 3 days after the death of a Malawian lady known as Esther Gondwe who also died at a lodge in Blantyre due to an overdose.
Reports say Esther aged 38 had been drinking with her boyfriend identified as Lusungu Mwaungulu who works with the ministry of trade and industry in Lilongwe.
After the drinking spree, the two decided to book a room at a lodge for a rest after a busy night out.
It is alleged that Esther woke up while her boyfriend was fast asleep to visit the toilet within the room.
She fell in the toilet and was discovered by her boyfriend dead at around 1445 hours. Assorted medical drugs and syringes were found nearby the dead body.
A postmortem done at Queen Elizabeth Hospital showed that the deceased died due to a drug overdose.
It was reported that over 381 used tubes of Pethadine Hydrochloride Injections and 5 syringes were discovered in Esther's bedroom at her home in Sunny Side.
She hailed from Malungu Village, Traditional Authority Kyungu in Karonga.
(Visited 59 times, 1 visits today)
Subscribe to our Youtube Channel :
Follow Us on Instagram