Urban musician Wikise has asked his fans to consider him with any penny they have in their pockets rather than wasting it to vote for him win a Nyasa Music Award which he surely knows he won't win.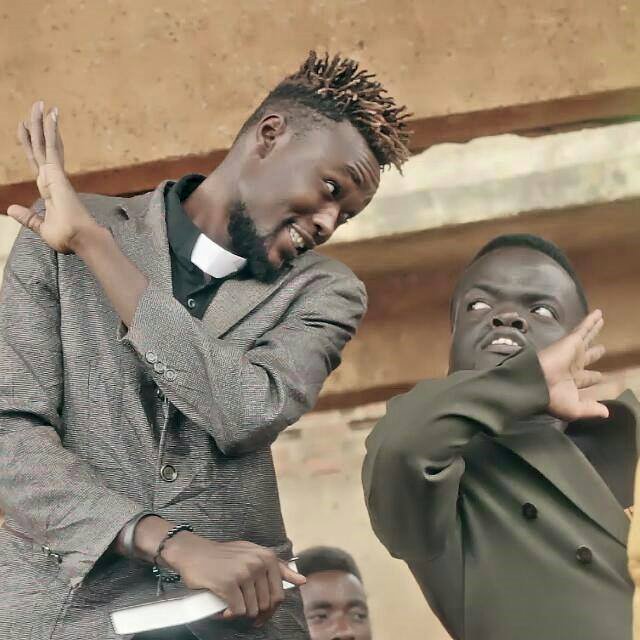 Posting on his Facebook timeline on Wednesday, the Shabarakatakali star enlightened his eye blinded fans that spending a K50 with a motive of trying to make him scoop a Nyasa Music Award is a lie as the organizers of such events do already have their winners before the voting takes place.
"Guys I love you and it would be better if you just give me the K50 you intend to use when voting for me because the winners are already known. I am a ghetto yut and it would be of use if you resist voting using that money and send it to my Mpamba account so that I can access a whatsapp bundle which I am lacking at the moment," Wikise said.
Wikise also recalled of how a fellow artist, Stich Fray was nominated in several categories in last year's UMP Awards and ended up being a laughing stock because he did not won even a single award despite his dominance in categories.
Overall, Wikise seems to be of no trust with Malawian Music awards which according to him benefits those with fat pockets that they can manage to corrupt the organizers and buy the awards.
Voting line for this year's Nyasa Music Awards were opened on Wednesday in readiness for the actual event which is slated for 04 May at Comesa Hall in the commercial city of Blantyre.
The main host for the event is South Africa's Somizi with special performers by Gwamba, Tay Grin, Theo Thompson, Macelba, Zani Challe, The Great Angels and Zathu Band.
Wikise has been nominated in best new comer category together with artists like Waxy Kay, Episodes, Ababa Sergent and Seven O More.
(Visited 46 times, 1 visits today)
Subscribe to our Youtube Channel :
Follow Us on Instagram