A 44-year-old man in Dowa district has died of cardiac arrest following a quarrel with his wife.
Kondwani Kandiado of Mponela Police identified the deceased as White Matiyasi and the suspect as Reginart Machilika.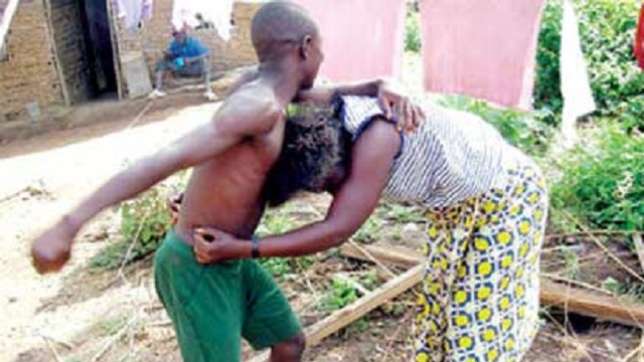 Reports say on 18 April, the deceased gave his first wife K700 to be used to buy hair chemicals as per her request.
When the second wife (the suspect) heard the news, she also requested the same amount of money but the deceased did not give her telling her to use what she made from tobacco sales as he did not see any penny from it.
Following that reply, a quarrel that ended into a fight erupted between them and in the process, the husband collapsed.
He was rushed to Mponela Rural Hospital where he was pronounced dead upon arrival. A postmortem done at Kamuzu Central Hospital revealed that he died of Pericardial Effusion which led to Cardiac Arrest.
The suspect was later arrested after she fled to her home village in the same district.
Meanwhile, the suspect is in police custody waiting to answer murder charges contrary to section 215(c) of the penal code.
She comes from Pemba village in the area of Traditional Authority Msakambewa in Dowa.
(Visited 10 times, 1 visits today)
Subscribe to our Youtube Channel :
Follow Us on Instagram