They became friends ten years ago and only to split recently when they discovered that they were bedding the same man.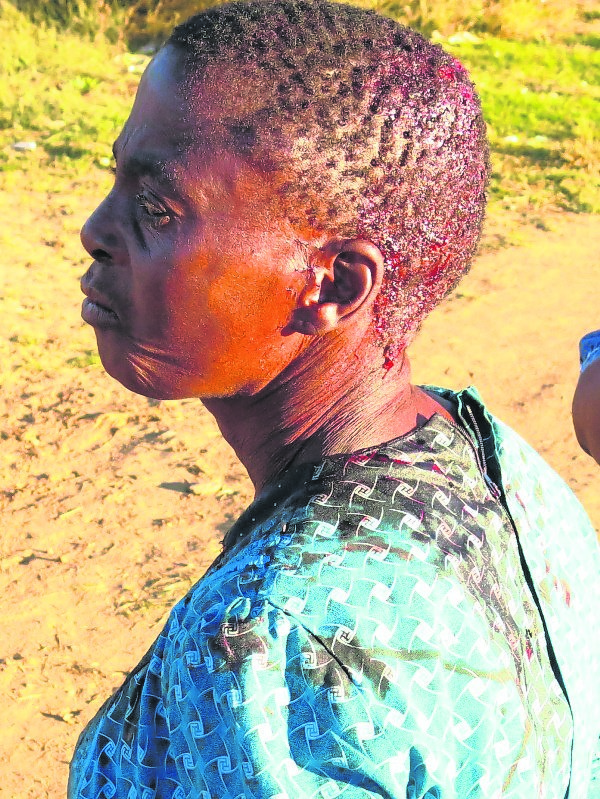 52-year-old Maki Boleke and Joyce Nqodu, 60 who both reside in Bloemfontein, South Africa got into a fierce fight over a man whom both had laid their love on.
According to DailySun, all hell broke loose after Maki found her best friend having drinks at a local tavern and that angered her so much that she could not held her temper back but to try and fit into the late Bruce Lee's shoes.
She told DailySun that, "We've been friends for more than 10 years and used to share everything. But not when it comes to my man.
"About a year ago my husband left me and went to stay on his own after he accused me of cheating.
"I used to tell my best friend about my situation and she'd console me.
"We'd go out and have drinks together. Little did I know she was cheating with my husband."
She continued telling DailySun that she did everything she could to hold her friend back from entertaining her man but the efforts yielded not even a little harvest from a small backyard garden.
"I was surprised to find her at the tavern with my husband, with her legs between his," said Maki.
"I confronted them and that's when she hit me with a brick and a stick on my head. I fought back."
While they were wrestling on the floor, her husband ran away. Despite being caught with the man, Joyce denied cheating with Maki's husband.
She said: "We were just sitting and chatting when she entered and accused us of cheating.
"I told her to look at how skinny she was after her husband left. That's when she beat me up.
"I could not stand back and fold my arms. I told her she was insecure and needed to deal with her anger and stop accusing people."
Meanwhile, DailySun reports that an assault case was opened at a local police station and a further investigation was being carried out.
(Visited 12 times, 1 visits today)
Subscribe to our Youtube Channel :
Follow Us on Instagram