Police in Mzimba have arrested a 54-year-old Zambian national who stole assorted items in Embangweni area and hid them in a hole in Thoza forest.
Mzimba police station publicity officer Peter Botha has identified the suspect as Benjamin Yeremia Nyirongo who broke into the house of Imran Sanudi Mapilisi and stole items worth thousands.  
According to Botha, on the night of 4th May, the notorious criminal broke into the house of Mapilisi, a student at Malawi College of Accountancy and stole K89,000.00 cash and also other items worth k573 000.00.
Among the stolen items were laptop, mattress, clothes, kitchen utensils, radio, speakers and other assorted items.
"Police were tipped by well-wishers and they managed to apprehend the suspect two days down the line at Vingalala, few Kilometers from Embangweni Trading Centre, said Botha.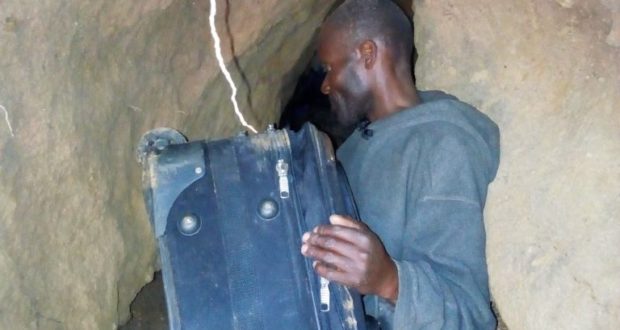 Police managed to recover all the stolen properties which he was hiding in a hole in the thick forest of Thoza, some kilometres from the complaint's residence.  
'ÄúNyirongo is a habitual criminal as evidenced by the records at Embangweni Police Unit. This is his third time to be arrested in cases of theft. He comes from Mahucha village Traditional Authority Kapichira in Lundazi in Zambia'ÄĚ, the officer said.
Meanwhile, Nyirongo will appear in court soon to answer charges of burglary and theft.
(Visited 44 times, 1 visits today)
Subscribe to our Youtube Channel :
Follow Us on Instagram