A South African white farmer and some of his family members appeared in court yesterday for allegedly forcing one of his workers to drink 2 liters of faeces.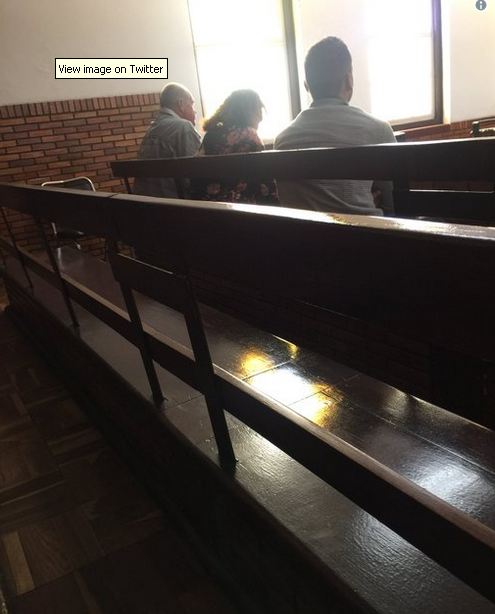 The black worker who was reportedly tried to be drowned in the septic tank is now getting legal representation from the South African Human Rights Commission (SAHRC) for the ongoing trial.
The farmer from the Gauteng province, his wife and son appeared in court yesterday on Monday. They are facing possible charges of kidnapping and attempted murder.
According to information found on SAHRC's website, "On 9th December 2017, the family allegedly forced" the "employee to drink litres of faecal matter before attempting to drown him in a septic tank on their farm."
It is alleged that the farm in question has been the site of continuous human rights violations.
On 31 January 2018, the Commission was alerted to the incident via media reports," the statement from the commission further said.
The Commission is seeking "unconditional public apology and monetary compensation for" the "ordeal" of the victim.
Meanwhile the criminal aspect of the case is to be heard in June as police continue with investigations.
(Visited 23 times, 1 visits today)
Subscribe to our Youtube Channel :
Follow Us on Instagram