Eighteen people have been announced dead after a highway overpass that was under construction collapsed in India yesterday.
Indian disaster officials said rescuers managed to pull out five people from the concrete slab which covered them, but two of them were seriously hurt.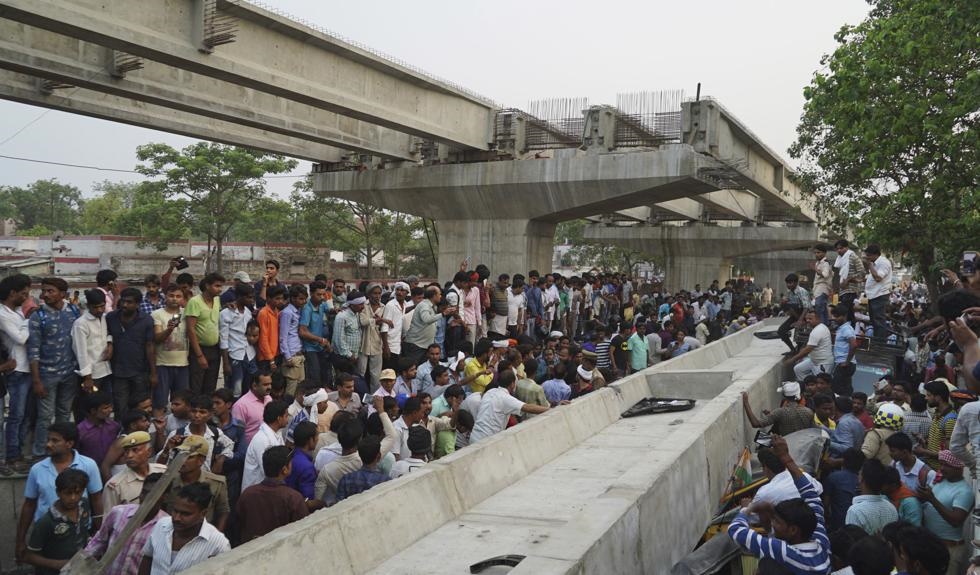 As some of the victims were still trapped in the wreckage and feared dead, crane operators and rescuers continued to work throughout the night to uncover the slab which fell on four vehicles, motorcycles and one bus.
An eyewitness told local Indian reports how it quickly happened in India's city of Varanasi.
"There was sudden a rumble and within seconds we saw the vehicles crushed", eyewitness Rajesh Kumar Singh said.
"It took at least a minute for the people around to realise what exactly had happened."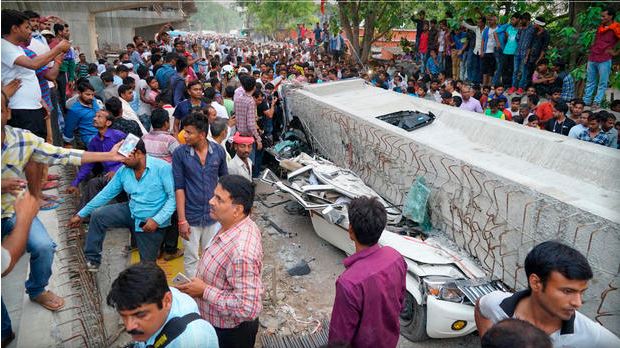 Local media reports that the government of India had quickly suspended four officials from the state construction agency following the incident.
Meanwhile, families of all the victims of the incident have been promised a compensation as a probe into the matter has been ordered.
(Visited 9 times, 1 visits today)
Subscribe to our Youtube Channel :
Follow Us on Instagram