A South African couple has died after a house they were in caught fire.
It is being suspected that the man, Paseka Moraka allegedly set the house on fire while him and his love bird, Prudence Tshikota were inside.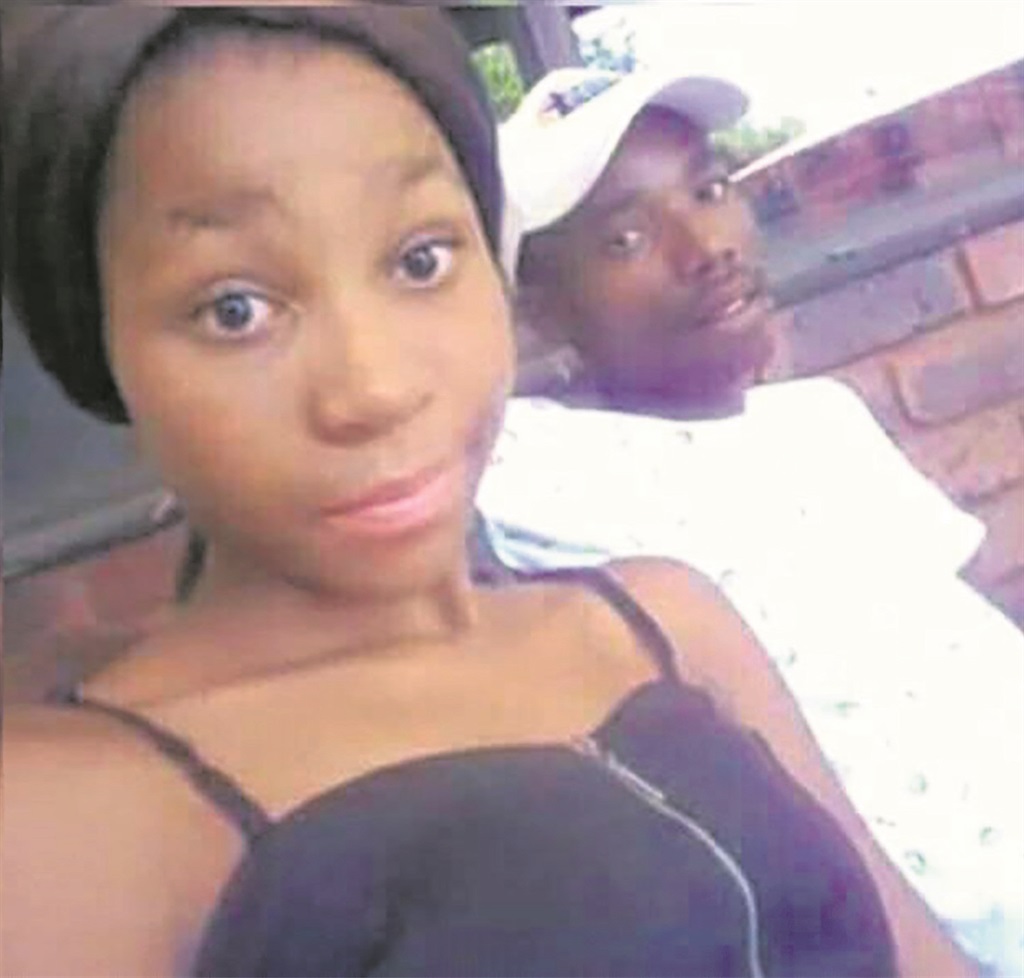 The reason behind it is still not known as police have since carried out an investigation into the matter.
According to DailySun, on Sunday, neighbours and passerby saw a smoke coming out of Paseka's shack. When they went to investigate, they heard a sound inside the shack and they tried to put out the fire but the damage had already been done.
Prudence died on the scene while Paseka died in hospital on Monday. DailySun reports that residence of Klipgat in northern Tshwane said they had seen Paseka buying petrol at a local filling station where he worked.
The girl's mother said the last time she saw her granddaughter was when she was coming back from a study group on Sunday.
"She dropped her books off at home and told us she was going to see a friend.
"She said she would be back, but little did we know it would be the last time we would see her alive," she told DailySun.
On the other side, Paseka's aunt also told DailySun that their son was a happy and a loving person and his death has caused so much pain in the family.
"It broke our hearts because he was still young and had his whole life ahead of him," she said.
She said the family won't comment on allegations that their son may have been responsible.
Meanwhile, Klipgat police spokeswoman Lieutenant-Colonel Amandsa Funani said an inquest docket was opened to establish the real cause of the incident.
(Visited 25 times, 1 visits today)
Subscribe to our Youtube Channel :
Follow Us on Instagram