Brazilian soccer legend Ronaldinho has refuted reports that he is set to marry two girls at the same time in August this year.
Last week, several trusted websites including this publication reported that the soccer legend was set to marry his two Brazilian girlfriends Priscilla Coelho and Beatriz on the same day.
However, the 38-year-old star has responded to the claims saying they were just speculations.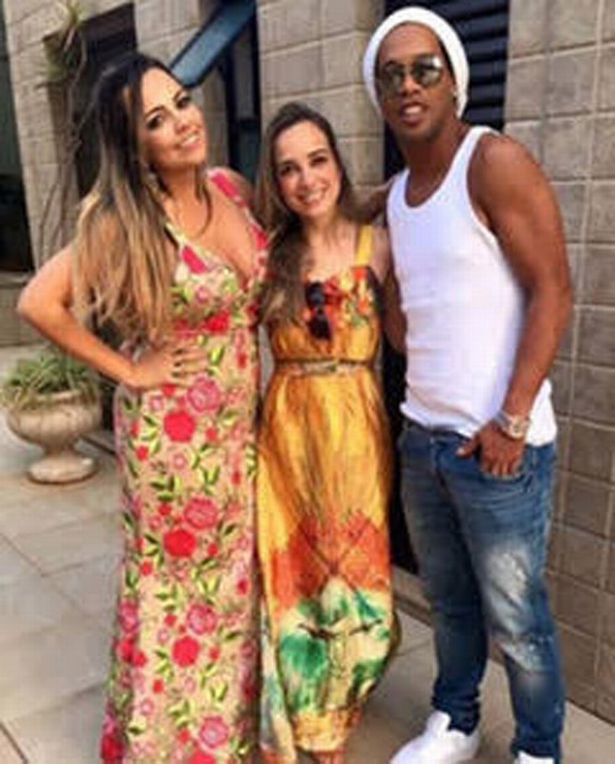 The ever smiling Ronaldinho told a Brazilian newspaper that despite living with his two girlfriends, he does not have plans of marrying any of them.
This is according to a TV programme called Globo Esporte, which claims to have contacted the footballer for clarity on the matter.
"The whole world is calling me, I'm not going to get married. It's the biggest lie." Ronaldhino is quoted by Globo Esporte.
The footballer is said to have met Priscilla in 2012 while playing for Atletico Mineiro in Brazil after ending his careeer overseas.
He later met Souza in 2016 and has been dating both ever since.
In Brazil, marriages between more than two people are outlawed. However the law allows for civil unions between three people.
(Visited 28 times, 1 visits today)