A Nigerian senator who was arrested for supplying illegal firearms to his political supporters was dragged to court while on stretcher.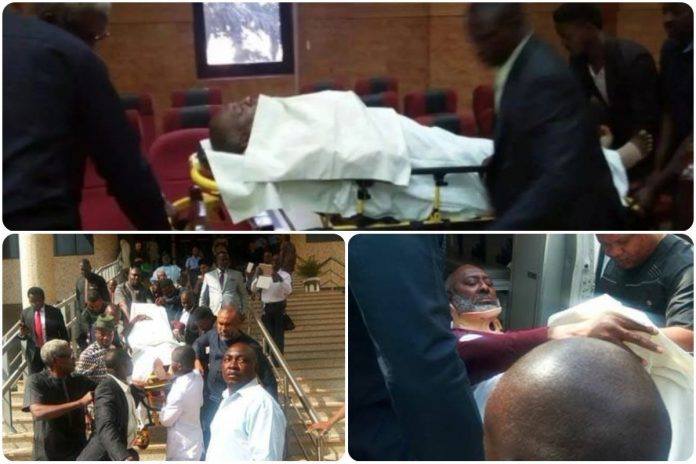 Dino Melaye appeared at a court in Abuja on allegations that he had been supplying weapons to his supporters, allegations that he still denies saying he is a victim of a plot to end his political career.
He sustained injuries last week when he jumped out of a fast moving police vehicle while being taken to custody. His allies say he was pushed.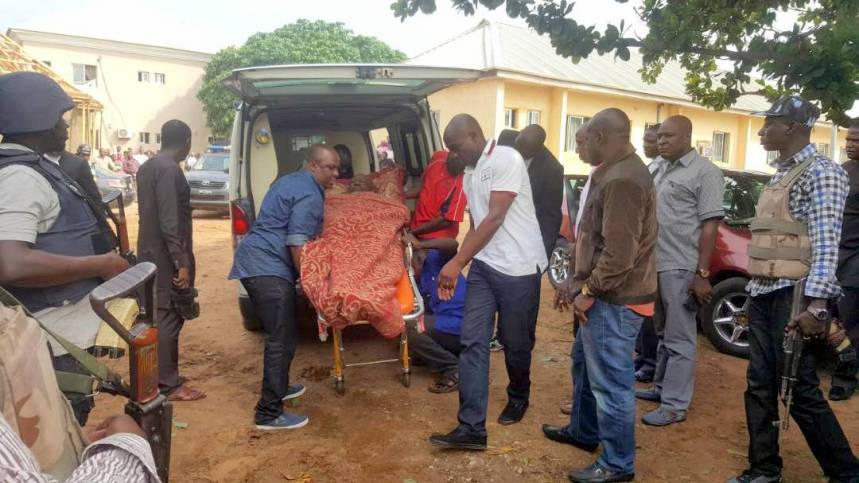 The senator is well known for his love of luxury cars, champagne and designer clothes, once appearing in a music video depicting his lavish lifestyle.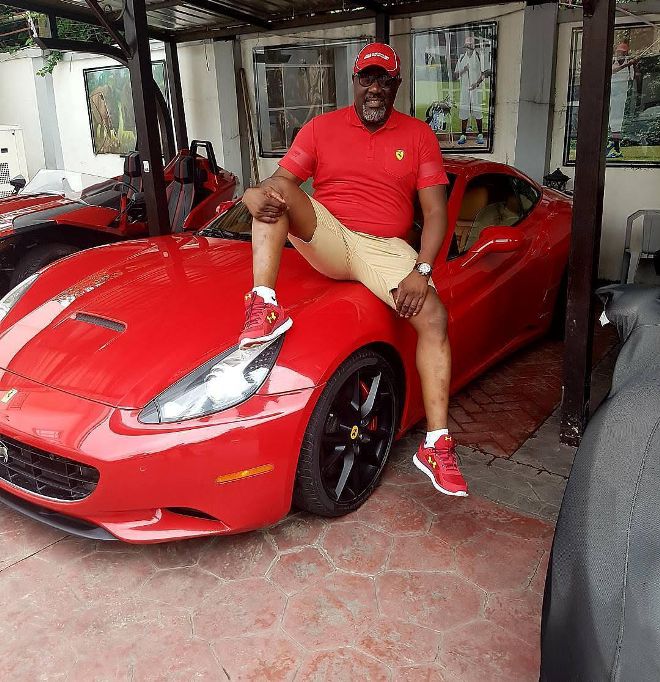 The song Dino, named after Dino Melaye, features lyrics like "100 cars in the parking lot like I'm Dino".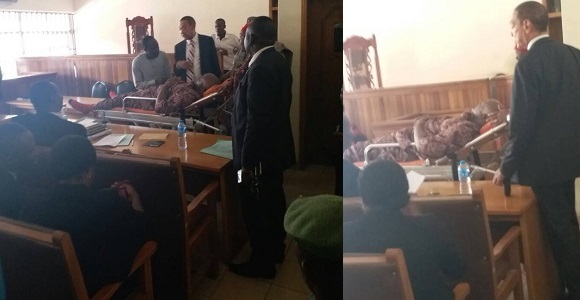 The video shows rapper Kach pretending to eat dollar bills, displaying expensive cars, a mansion, jewellery and shoes.
Mr Melaye has gained the nickname of the "singing senator" for posting videos on social media taunting a rival in song.
(Visited 11 times, 1 visits today)
Subscribe to our Youtube Channel :
Follow our Instagram