A video showing suspected African gays and lesbians holding a massive party has surfaced online.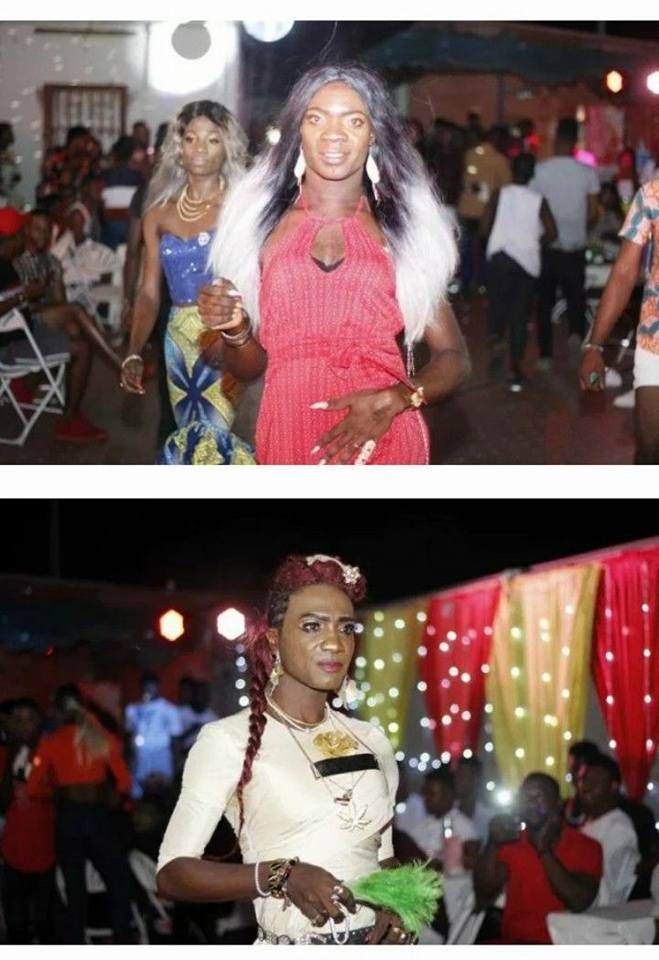 It is not clear as to which part of African continent the video was filmed from as there have been so many speculations on that.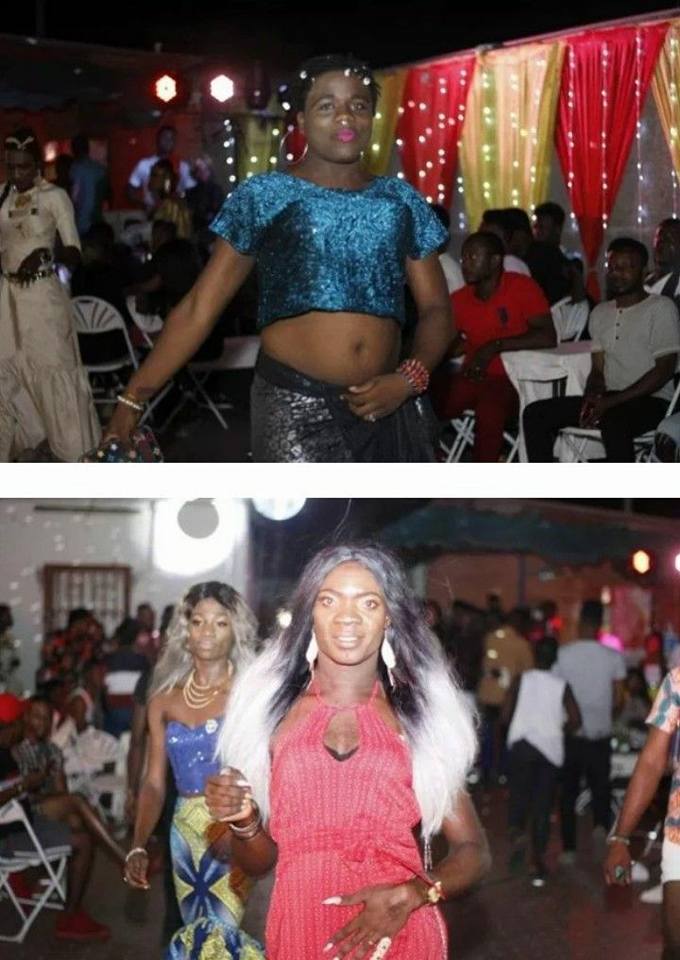 A Zambian online news outlet, ZambianObserver claims the video was filmed in Makeni, Zambia. Also GhanaWeb says the incident took place at Club in James Town a suburb of Accra.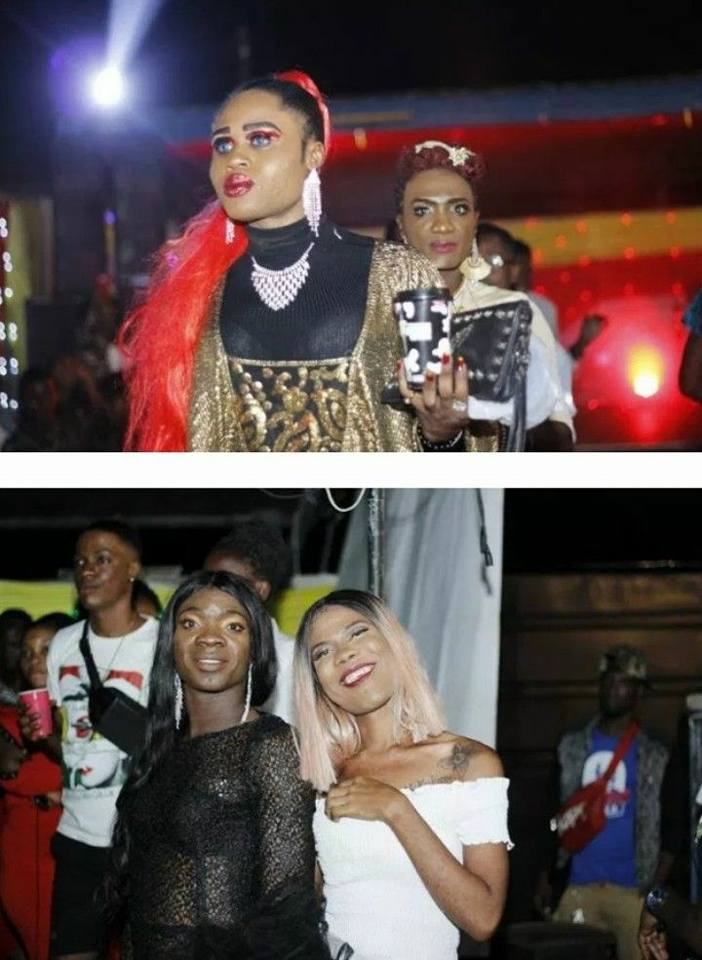 In the video, tens of Gays and lesbians can be seen doing what many consider abominable as they were caressing and kissing each other before the cameras.
However, online people have criticized the behavior showed in the video saying its unacceptable for African people according to African culture.
Watch the video below
(Visited 211 times, 1 visits today)