The dream does not matter but the reality is, the Next Project Media has just proved that with its management full of youth.
The youth has formed the company, Next Project Media after seeing how others of their age are rotting in unemployment in the country.
The Next Project Media comes after a what's-app group name, a platform where youth used to discuss prospect business projects.
"I remember going to College of Medicine, sports-complex with my elder brother, Brown just for some photo shoots, trying our new cameras.
"It just happen that Times TV was there too covering an event so they were taken by our good shoots. They later asked us to take some for them," Said Ken Chide, who is a script director.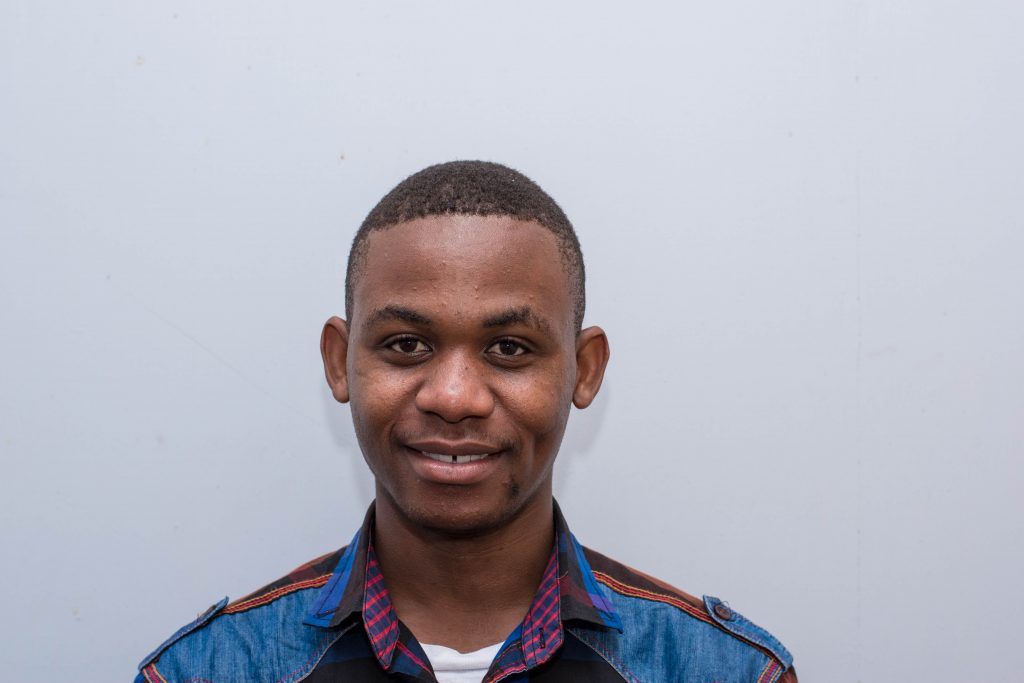 Chide also pointed that was how they met, Francis Thyolani, the back bone of the company, who was working with Times by then.
"Yes, that is where we met Francis, by then was working with Times. With our work rendered to them, he asked us our contacts. Later we formed a whats-app group, so that whenever they have to cover an event, they usually inform us. That is how a name Next Project comes to be," Ken explained.
Thyolani is an art director of the company but also he works with Rain Bow Television as graphic design.
Currently, the company focuses on making adverts both video and audio, graphic designs, shooting HD casual pictures, weddings, birthday parties, dinners, office meeting and these among others.
After being asked why they chose a media from other businesses, Thyolani explained that they are just passionate about it.
"We chose media not because we want to make money but we are people that are passionate about it.  We hope to bring differences to the Malawian media," Said Thyolani.
Brown Chide, the communication director concurs with Thyolani saying they came in to fill a gap where lacking quality products was an order of the day.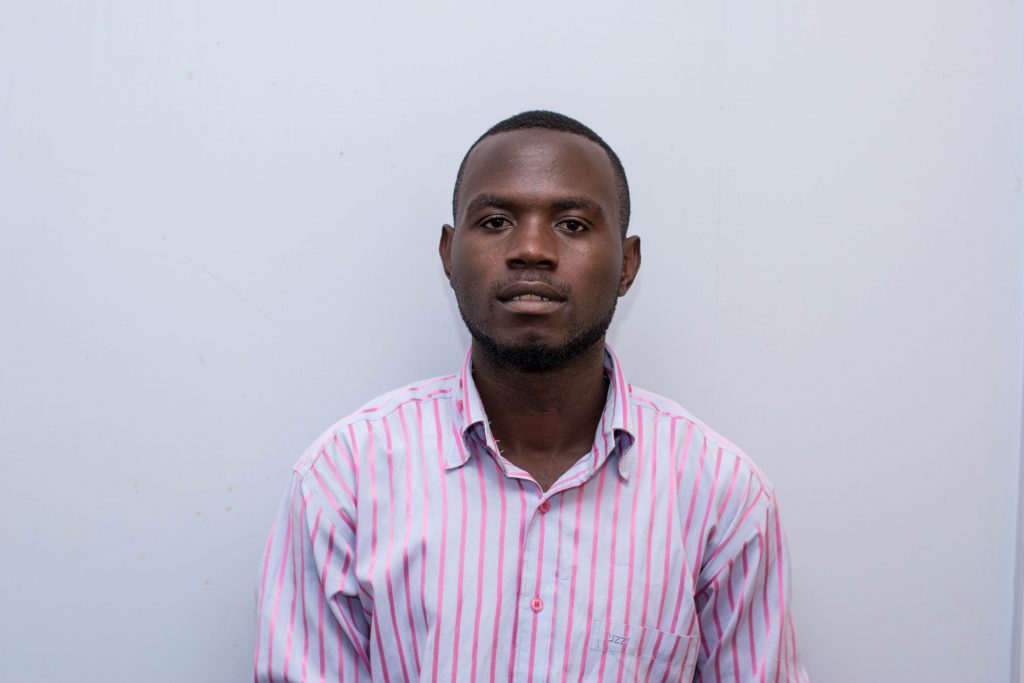 "Media is a platform where most people are living in nowadays. However, lacking creativity and quality are disturbing the development in the industry. Now that we are here, we are going to fill in such gab so that something good should come out of it.
"We have skills and passions towards Media, and we have good materials to produce good products," explained Brown.
Even though the company has started with boom, the recurrent black-outs slowly prevent its development.
"Our main challenge is black-outs, we sometimes fail to meet client's need in time," worried Thyolani.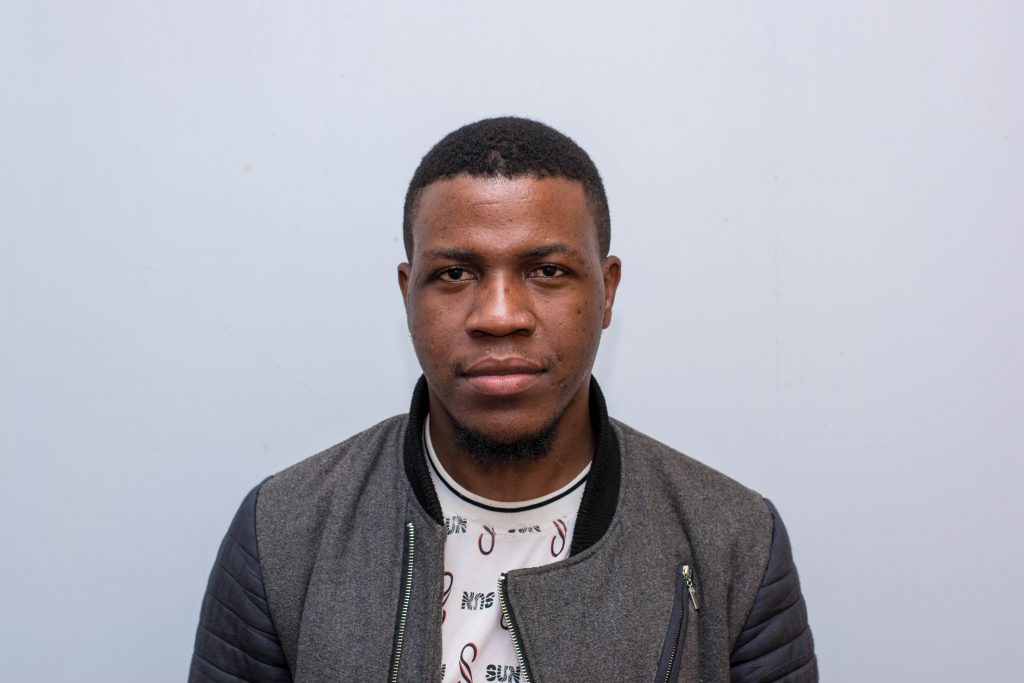 The company has more than 10 employees including Prosper Thyolani, the accountant, Andrew Mvumbwe, Camera editor, and Patrick Kayange, the brand manager.
The company is located in Chilela, Chantha, Chileka, opposite the Catholic Church and is on social media platforms; Facebook, Instagram and you tube.
The vision of the company is to produce quality products and its slogan goes singly 'your idea our creativity'.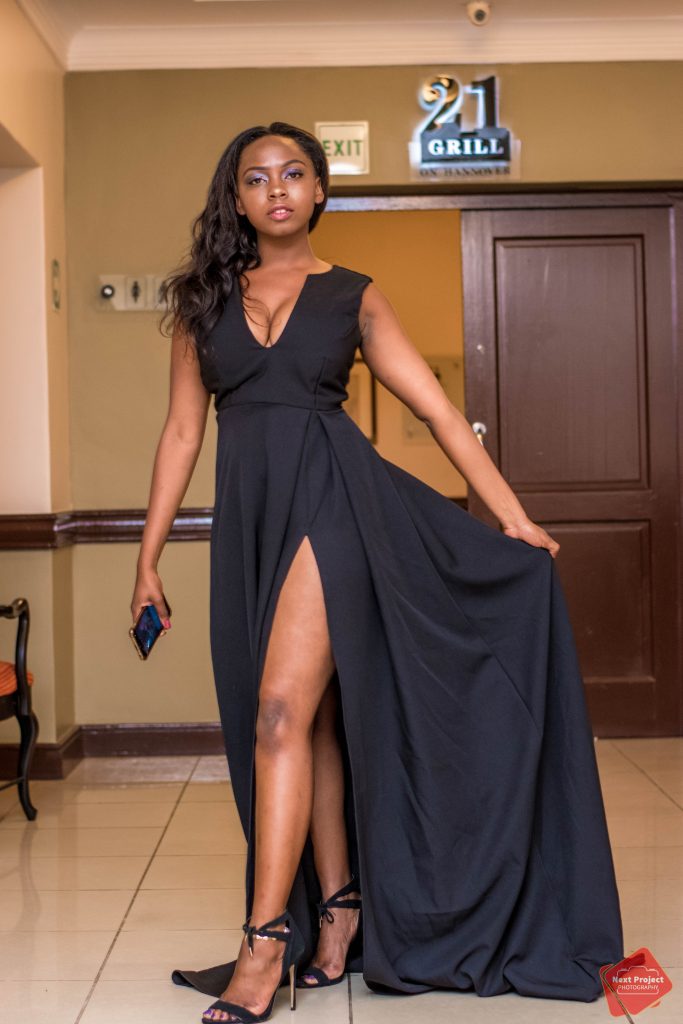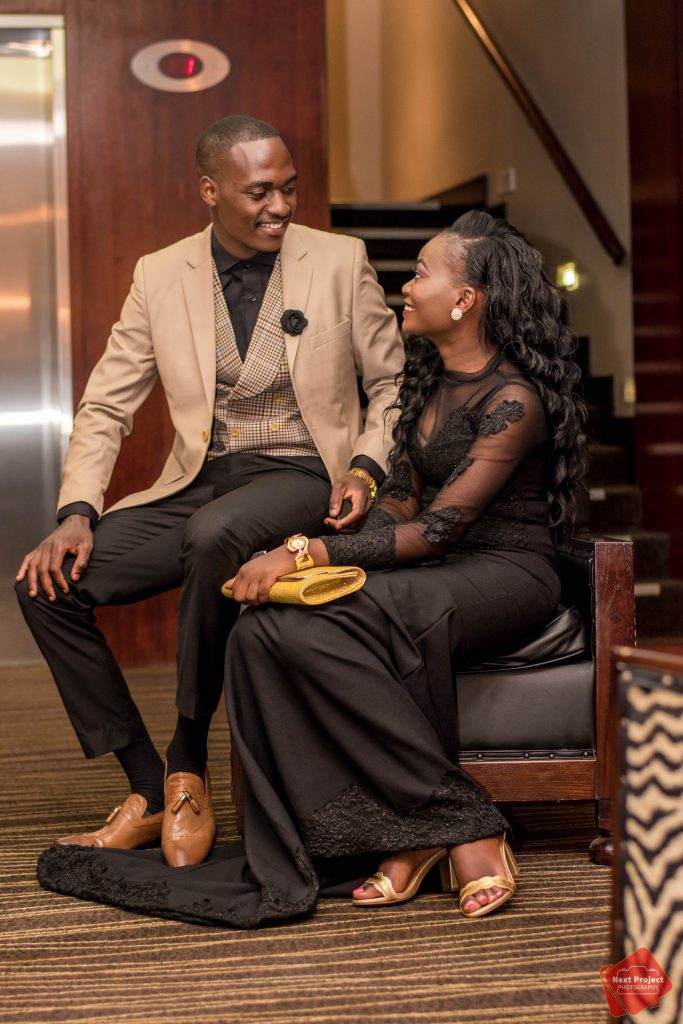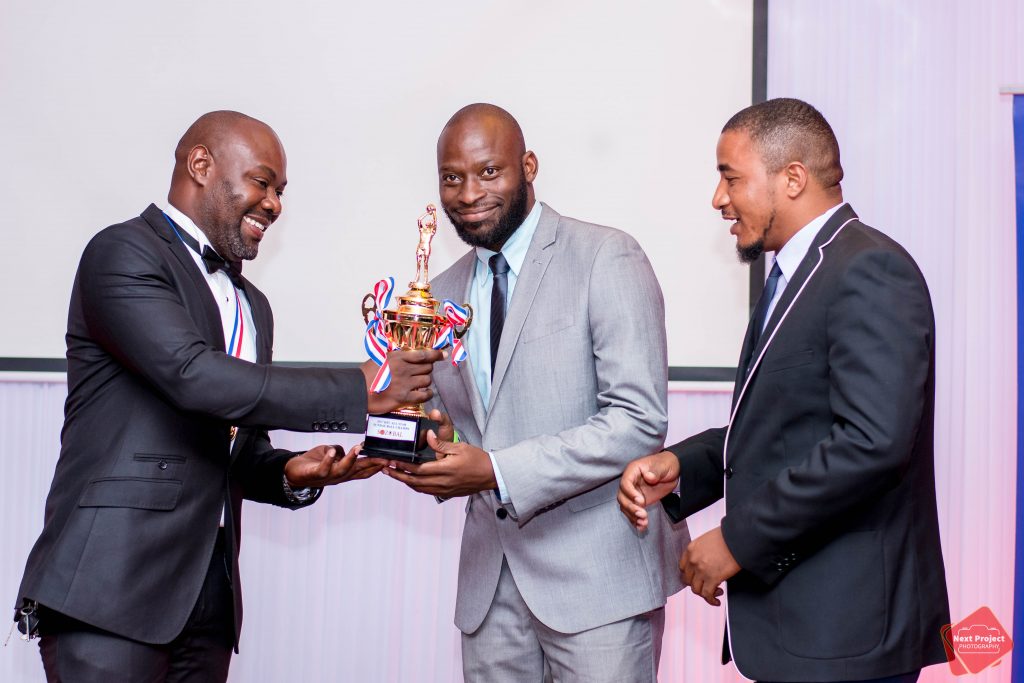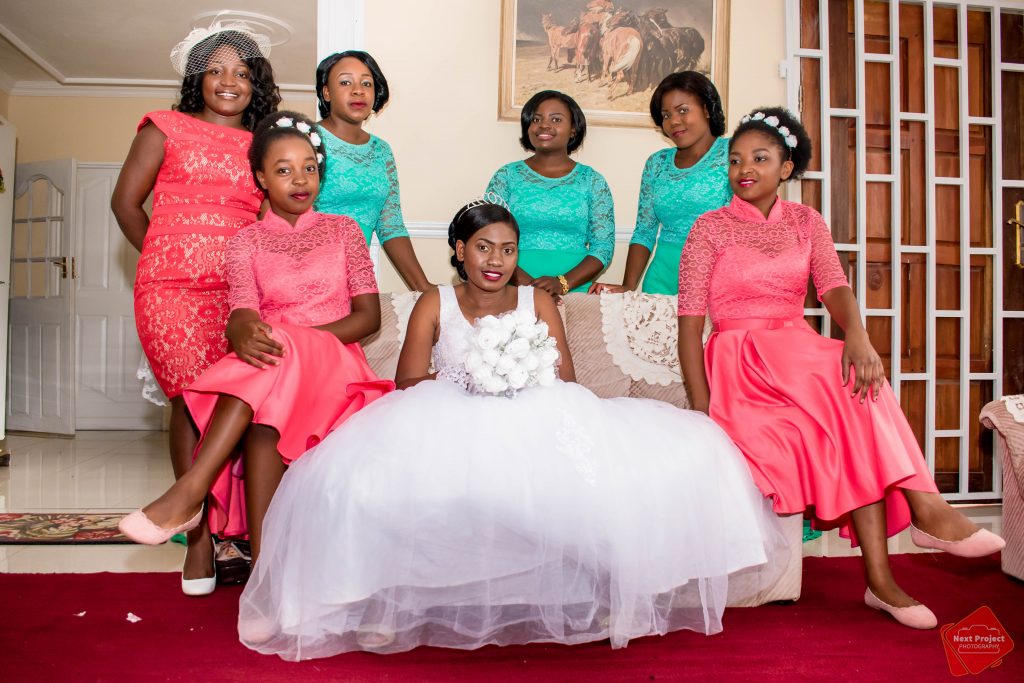 (Visited 6 times, 1 visits today)
Subscribe to our Youtube Channel :
Follow Us on Instagram