Two children have been left injured after a house caught fire in Rumphi.
The victims have been identified as 10-year-old Tembani Mfune and Chawanangwa Mfune aged two.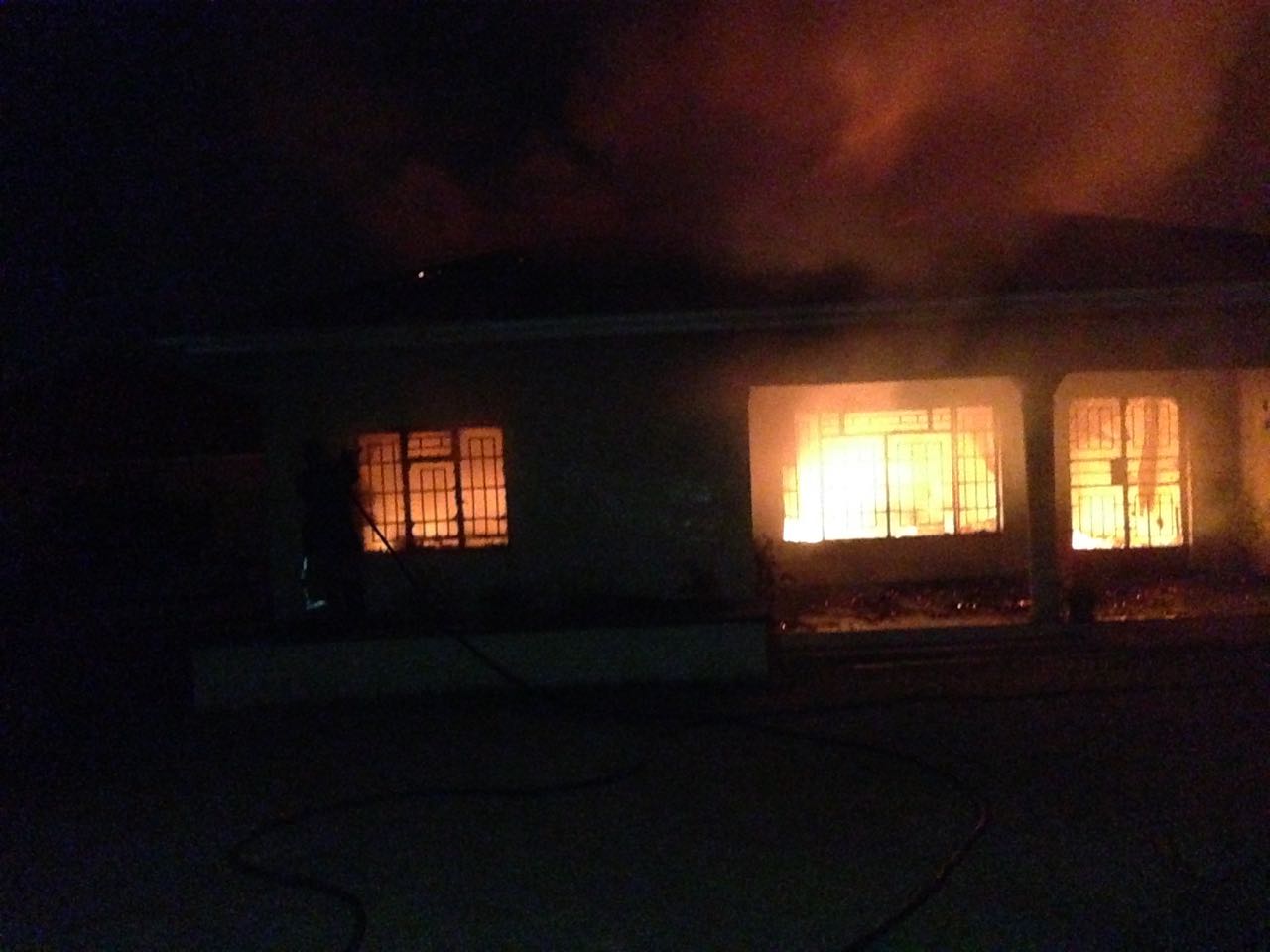 According to reports, a family member had left a frying pan on fire near a 5 litre bottle which was used for storing petrol.
The oil in the pan got burnt and caught the bottle hence the house catching fire.
The victims who were inside the house noticed the blaze and managed to escape with injuries.
Reports say, MK 60,000 cash was damaged including other properties like bags of maize, blankets and etc.
(Visited 5 times, 1 visits today)
Subscribe to our Youtube Channel :
Follow Us on Instagram