Police in Nkhotakota are keeping in custody an 88-year-old man Mdewa Banda for defiling a 14-year-old girl.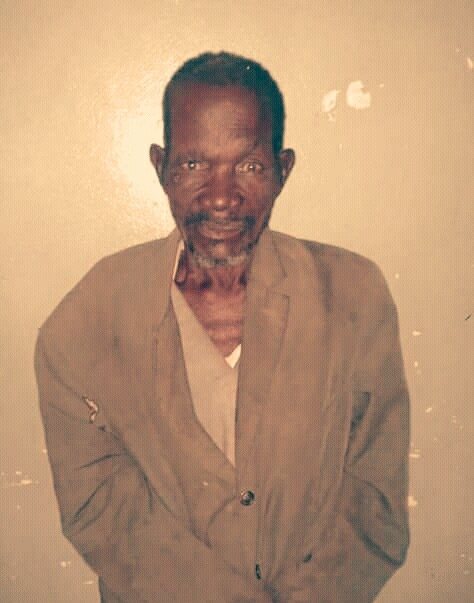 Mdewa Banda is currently in custody at Nhunga police station on the allegations that he defiled a 14 year-old girl.
On 14th June, 2018 around 6:00 pm, the girl was sent by her mother to deliver a plastic container to the pastor who happens to stay nearby the suspect's house.
On her way back home, Banda asked the girl to follow him into his house where the victim was defiled unprotected.
Upon seeing that the time was passing without her daughter returning back, the mother of the girl decided to follow her and she found Banda having sex with her daughter.
After the mother shouted to people nearby, some villagers came and apprehended Banda.
both the suspect and the victim were taken to Nkhunga police station and then referred to Nkhunga Heath Center where the defilement was confirmed.
Mdewa Banda hails from Chifuti Village Traditional Authority Kanyenda in Nkhotakota.
(Visited 9 times, 1 visits today)