Police in Ntchisi district are keeping a 30-year-old woman in custody following the death of her husband who sustained injuries when the two picked up a fight on Sunday.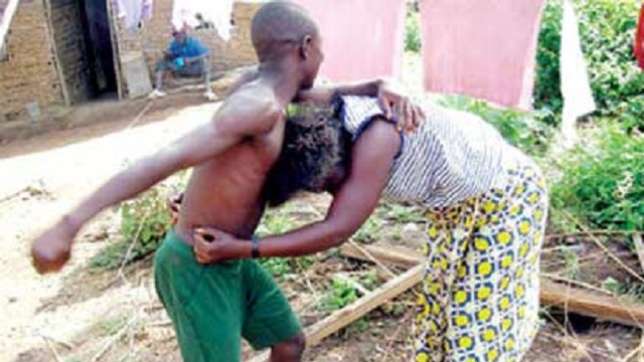 Ntchisi police spokesperson Gladson Mbumpha has identified the suspect as Malita Tambala who is held by police officers following the death of her husband identified as Medson Tambala who hailed from Yobe village in the area of traditional authority Chilooka in Ntchisi.
According to Mbumpha, on the day of the incident, the man had just got back from drinking spree when he started quarrelling with his wife.
'ÄúThe man started beating the wife who in revenge threw a small kitchen chair at him and it landed on his head,'ÄĚ said Mbumpha adding the wife ran away to an unknown destination soon after the incident.
'ÄúUpon her return to the home on Saturday morning, she found her husband unconscious and he was taken to Malomo Health Centre where he was later referred to Ntchisi District Hospital,'ÄĚ Mbumpha added.
From Ntchisi District Hospital, he was reffered to Kamuzu Hospital where he later died.
A postmortem is yet to be done on the deceased.
Meanwhile, police have nabbed the woman for murder charges and she is expected to appear in court soon.
(Visited 52 times, 1 visits today)
Subscribe to our Youtube Channel :
Follow Us on Instagram