A new mobile application aimed at easing access to taxi services has been launched on the market.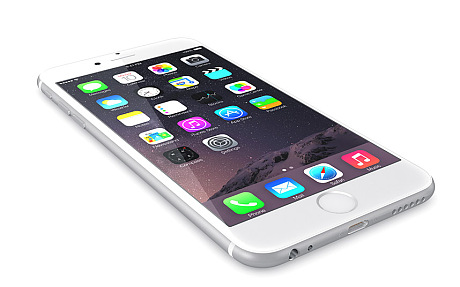 The application, known as Ecoride, which will be accessed via Google Play store on Android systems, was unveiled during a colourful event held in Blantyre on Wednesday evening.
Ecoride Chairman, Shadric Namalomba, said Ecoride is a smart phone app which provides on-demand service to users.
Namalomba said Ecoride connects willing passengers to taxi cab drivers.
"Taxi drivers use their own cars when providing taxi service and Ecoride gets a commission from the fare. The total process is very simple, only requiring a registered Ecoride user to ask for a taxi using the Ecoride app. An Ecoride driver is then dispatched to the passenger's location and takes the client to their destination.
'ÄúCash, mobile money or a passenger'Äôs credit card is used as the payment method. Meantime, only the cash option is available,'ÄĚ Namalomba said.
He said the app targets virtually everyone, including people who go to shops, clubs, parties, hospitals, students, business travelers and tourists.
"No need to walk a distance to board a taxi. No need to wait for a taxi for long times. Passenger security is assured as the identity of the driver is known.
'ÄúThe application also offers free rides on certain occasions and discounts from time to time,'ÄĚ Namalomba said.
He said drivers registered on the application will be assured of additional source of income as well as flexible working schedules.
"Drivers can work part time or simply whenever they like. In addition it offers easy payment procedures. Those who love to drive can earn money while pursuing their hobby.
Namalomba said people across the world have been using similar applications to ease their travel saying time has come for Malawi to be at par with the rest of the world.
'ÄúYou can'Äôt fight change- you can only sing along with it. You cannot resist Ecoride,'ÄĚ he said.
Blantyre City Deputy Mayor, Joseph Makwinja, hailed Ecoride for the innovation.
Makwinja said the application would help boost tourism in the city as it provides guaranteed safety to passengers.
Source : The Nation Online
(Visited 7 times, 1 visits today)
Subscribe to our Youtube Channel :
Follow Us on Instagram