Teachers Union of Malawi (TUM) has announced that teachers in the country will go on strike starting on Monday.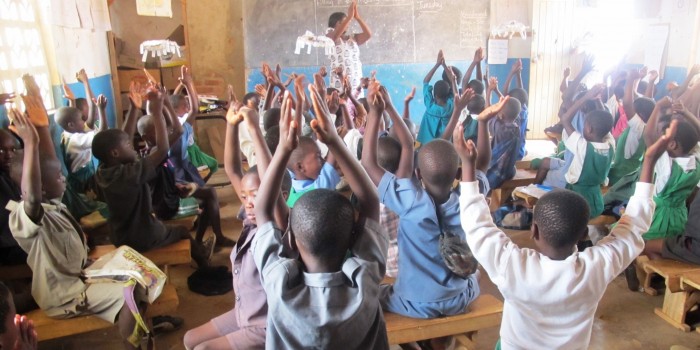 In a press statement yesterday signed by the union's President Willie Malimba and Secretary General Charles Kumchenga, TUM said the decision to hold a sit-in from July 9 was made during a national TUM gathering held on 30th June in Lilongwe.
According to TUM, teachers have been crying for their salary arrears for years but government has never taken the matter seriously.This follows government's failure to pay the teachers their salary arrears, to increase their salaries and to promote some of the teachers.
The union also expressed concern over delay to promote teachers saying some teachers have been on the same grade for years while others who were supposed to be posted to Teachers Training Colleges and secondary schools after upgrading are still teaching in primary schools.
In the statement, TUM said it tried to resolve the matter without involving industrial action but government was not committed.
"Teachers Union of Malawi has been engaging government in several meetings through Ministry of Education and Local Government as one way of avoiding industrial action but what has been yielded is disappointment and frustrations," TUM said.
According to TUM, all teachers shall join the strike in solidarity and the sit-in will only be called off by TUM once government sorts out teachers' grievances and find long lasting solutions to the problems.
Source : Malawi24
Subscribe to our Youtube Channel: