Ena muli jenkha kusinkha sinkha m'mene mwangonva kuti Gwamba watsopano. Ena mkumalingalira kuti wabadwa mwatsopano kachikena??
nkhani nayi ;
Anthu ambiri akhala akukanika kusiyanitsa kuti Gwamba ndi Mduntu kapena Panza.
Kotero Gwamba anaganiza zoyamba masewero olimbitsa thupi mwezi wapitawo, pakadali pano Gwamba alimwa tsopano mmaonekedwe athupi lake. Masabata anayi apitawo adaposita patsamba lake la facebook chithunzi chake chomwe chimaonetsa kuti wayamba kumene ma sewero olimbitsa thupi.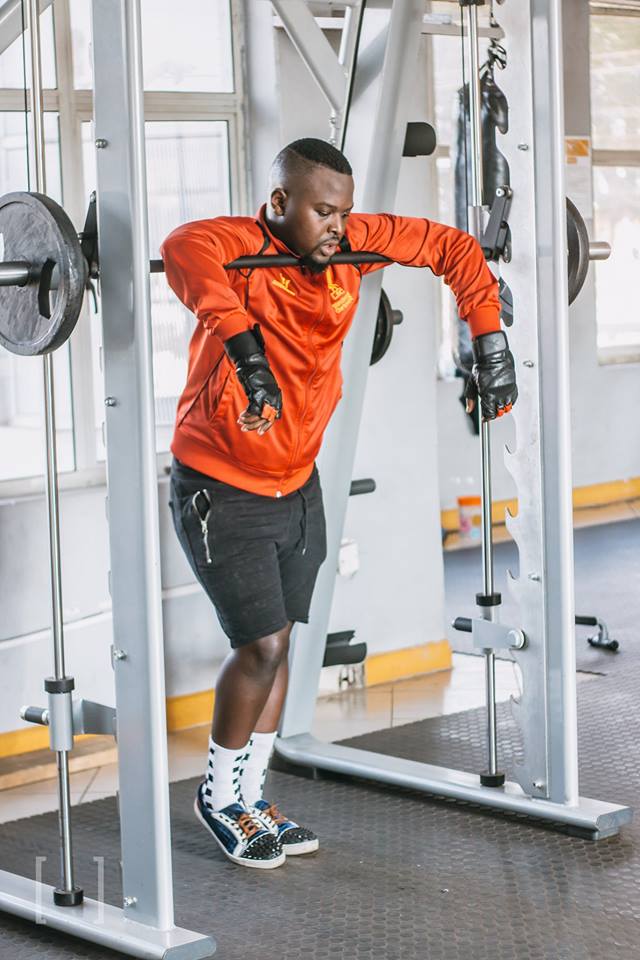 Gwamba ku Gym (masabata awiri apitawo)
Gwamba adalemba izi muchingelezi pa tsamba lake lapa facebook
"i had gained a lot of weight during the previous years to the concern of my family members, friends and fans. one day i woke up and thought to myself 'it's not right for the people to be concerned on my behalf. there is no way people can love me more than i love myself.' so i decided to do something.
i have been working out for 29 days now and of-course i have been watching my diet. i was weighing 104kgs on the first day."
Pamene akufalitsa uthenga uli m'mwmbawu, Gwamba adali osangalala ponena kuti watsika sikelo ndipo akulembera 91kgs kuchoka pa 104kgs.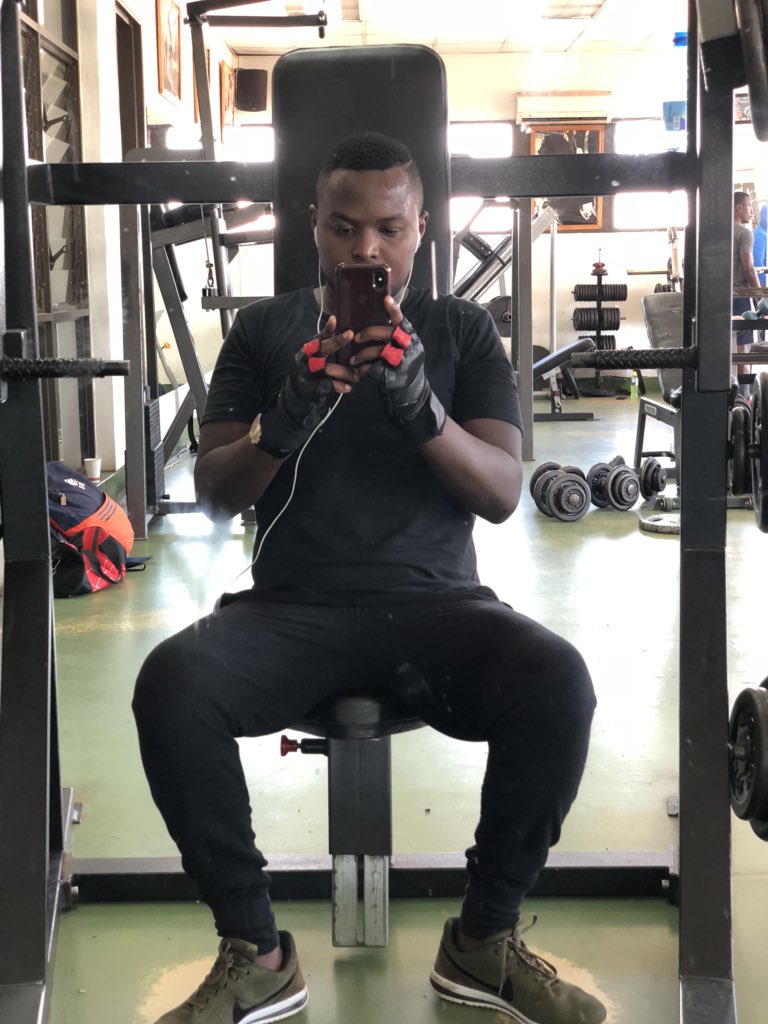 Gwamba wa Tsopano ndi Panza, Paudala, mzake wa Aichocho. Athakuku patsa mbama, Theche stonziii,  uli m'dothiiiii…
(Visited 42 times, 1 visits today)
Subscribe to our Youtube Channel :
Follow Us on Instagram