Wonders do not seem to cease not only in Malawi but also in our neighbouring countries as recently, Police in Zambia have arrested a 19 year old boy for having sex with a goat at a farm where he works.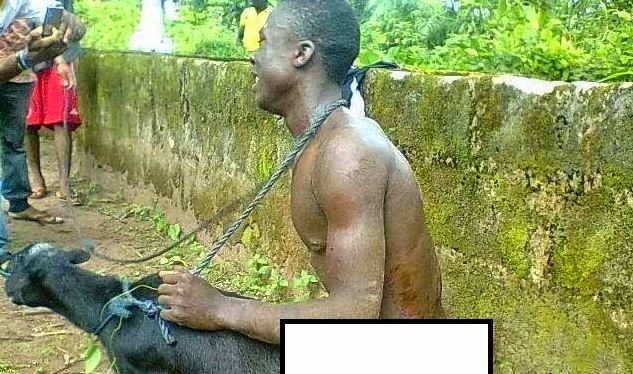 Police have identified the man as Kennedy Bwalya of Chikokoshi.
The country's Central Province Commissioner of Police Joel Njase said the man was found having sex with a female goat on Sunday around 21:00 hours by the owner of the animal.
He said Bwalya is detained at Kapiri Mposhi Police Station.
Mr Njase said the goat is also at the same station while police are waiting for a doctor to examine the animal.
But during interrogation, Kennedy admitted having committed the offence adding that he has been having sex with the animal for the past 2 months.
(Visited 47 times, 1 visits today)
Subscribe to our Youtube Channel :
Follow Us on Instagram