Operations of the prisons in the country are expected to be affected negatively following a fire which gutted three key offices of Zomba Maximum Prison in the wee hours of Wednesday.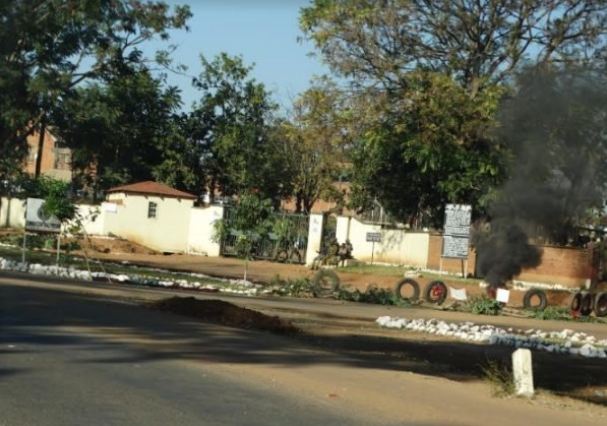 It is reported that the inferno which its cause has not been established yet started around 2 am on Wednesday and destroyed important documents in three key offices of the prison.
'ÄúThe fire affected our key administration offices, three offices where property and important documents have been destroyed,'ÄĚ quoted the prison'Äôs spokesperson Julius Magombo as he was speaking to Zodiak this morning.
Magombo added that the development will affect operations of the prisons in the country as the offices burnt are key administrative offices for the prison headquarters.
All eight thousand inmates at the prison have not been affected by the fire.
Meanwhile, authorities area yet to establish the cause of the fire.
(Visited 6 times, 1 visits today)
Subscribe to our Youtube Channel :
Follow Us on Instagram