The future of education for two girls who are victims of defilement in Nkhotakota hangs in the balance after they have stopped going to school for fear of being laughed at.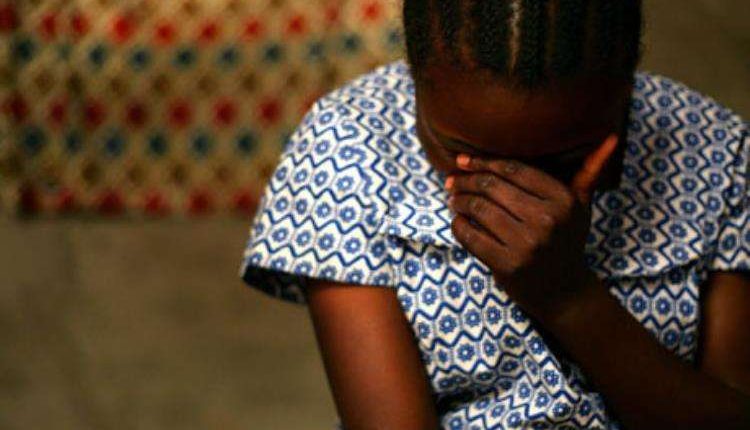 Nkhunga Police publicist Ignatius Esau said the revelation was made on Monday when the Nkhunga magistrate court meted out a 10yr jail term to a 32 yr old Stainford Chitunga for defiling two young girls of the ages of 8 and 11 at Dwangwa in Nkhotakota district.
State prosecutor Inspector Wills Asibu told the jam packed Nkhunga magistrate court that between the months of January and May 2018, the suspect defiled the two girls, one of whom is his step-daughter.
Appearing before court, Chitunga pleaded not guilty to the charge and this prompted the state to parade five witnesses and on July 9, 2018 Stainford Chitunga was convicted.
During mitigations, the convict sought court's leniency saying he looks after his relatives.
In his submissions, Inspector Asibu prayed for a stiffer punishment for the convict saying due to what the convict did, the two young girls were both physically and physiologically affected.
The state prosecutor also told the court the two girls have now stopped going to school since their fellow pupils are laughing at them for being defiled. Worse still, the 8yr old victim was infected with a sexually transmitted infection.
Passing sentence, his worship Kingsley Buleya concurred with state's submissions hinting on the need to give the convict a stiffer punishment to deter other would be offenders.
Magistrate Buleya later sentenced the convict to 10 yrs imprisonment with hard labour.
The convict Stainford Chitunga comes from Chiphe village in the area of Traditional Authority Kachere in Dedza district.
(Visited 27 times, 1 visits today)
Subscribe to our Youtube Channel :
Follow Us on Instagram