As signs of the world going to an end are still surfacing, a famous Lesbian couple from neighbouring Zambia has officially got engaged to each other at a colorful event in the country's capital of Lusaka.
The Lesbians, Kachana Mucho popularly know as NANA and Grace Tembo Popularly known as Misha Janet said they are now ready to marry and start a 'ÄúFamily'ÄĚ.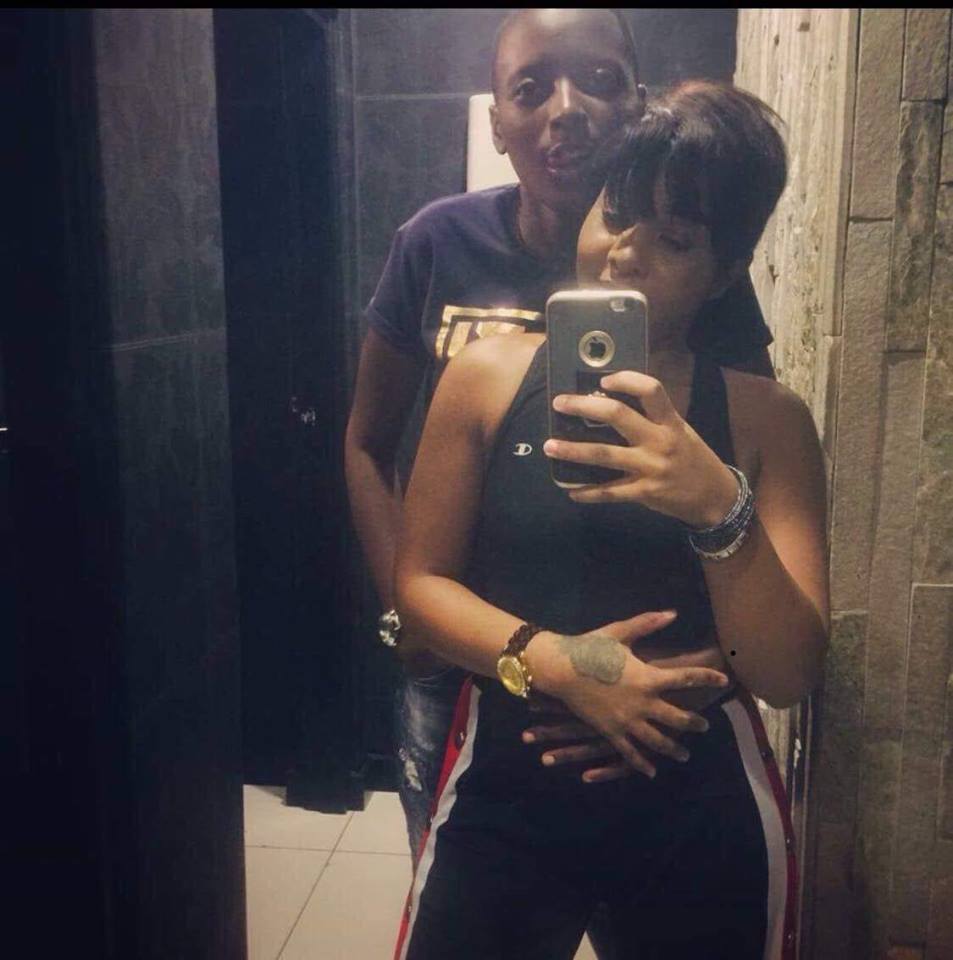 "We are ready to start a family, our happiness comes first and we are ready to stand for each other in any circumstances that'Äôs why we have now decided to take a step forward, we thank all who have been by our side, we will now get married and start a family," said Kachana.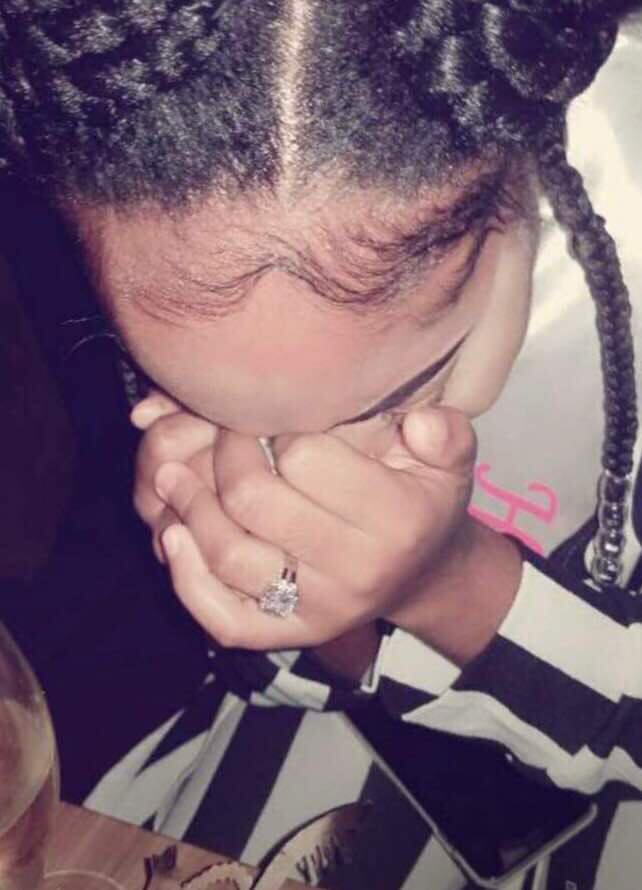 The engagement came as a surprise to Grace Tembo and everyone else who gathered at Turn N' Tender Restaurant in Lusaka city to celebrate the 22nd Birthday of Grace Tembo.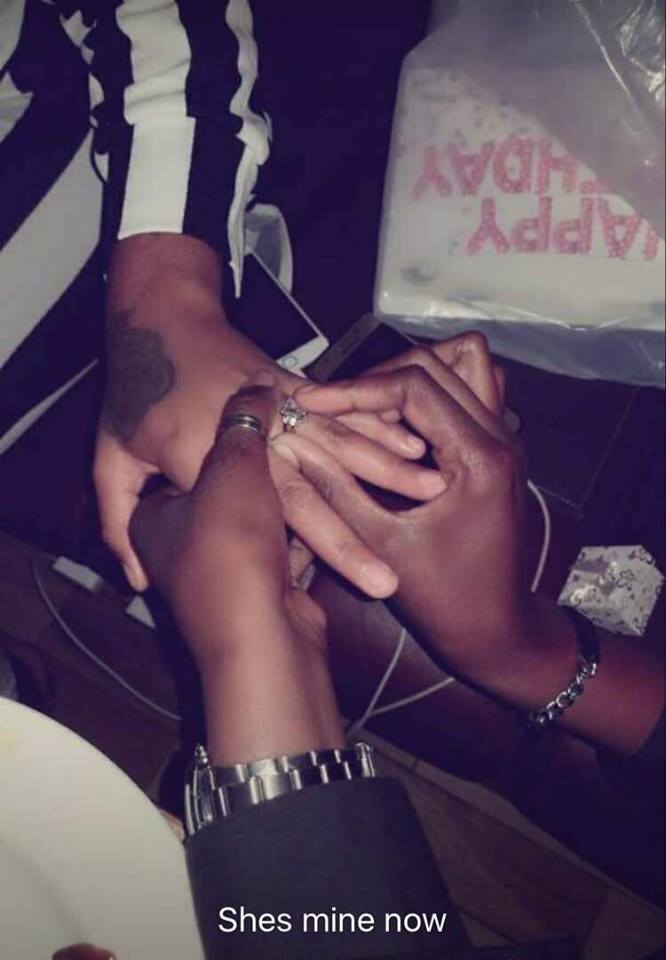 The two lesbians first caught the social media attention when they publicly declared their love for each other and later got exposed for their infamous acts.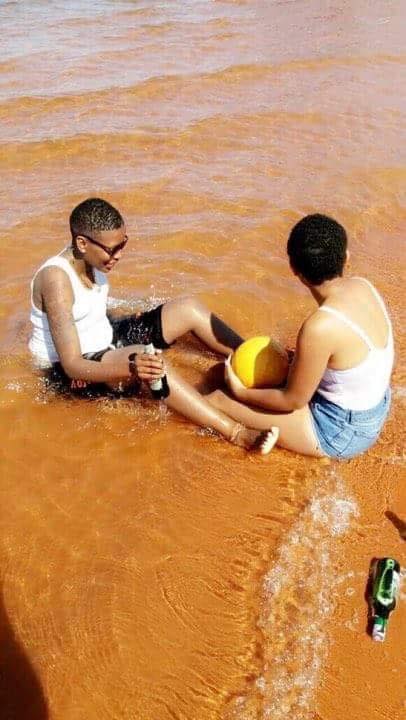 Police then launched an investigation over the same but the follow up reports have gone mute.
(Visited 87 times, 1 visits today)
Subscribe to our Youtube Channel :
Follow Us on Instagram