Police in Kasungu district are looking for a 27-year-old woman who has gone missing after her husband caught her with audio love messages in her phone.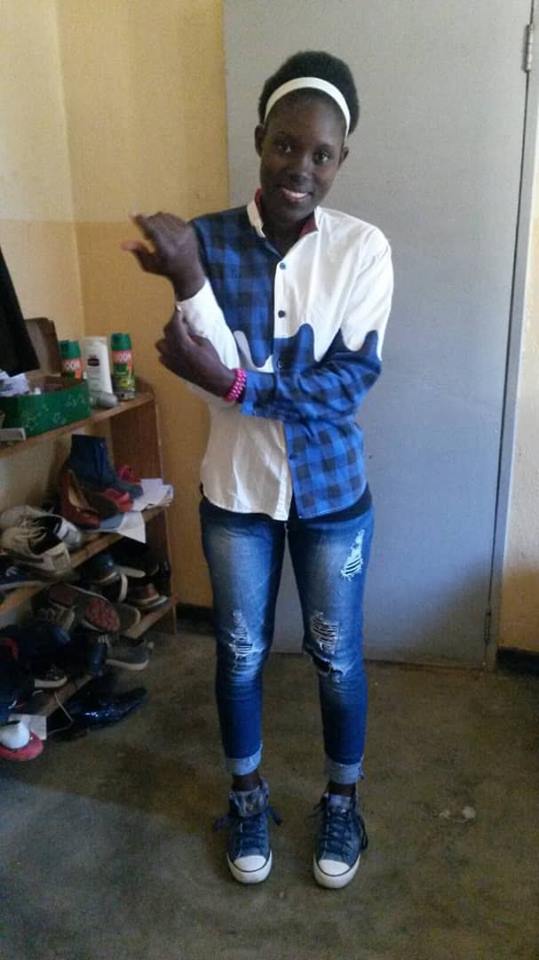 The woman has been identified as Blessings Kondowe who went missing this week at Nkhamenya in Kasungu.
According to reports, the woman and her husband picked up a quarrel after the man caught her with audios of love messages on her Whatsapp phone.
It was later after that quarrel when she was announced missing leaving behind a suicide threatening note.
She has left behind her belongings and three children with the husband.
Meanwhile, police are making efforts to find the missing person.
(Visited 9 times, 1 visits today)
Subscribe to our Youtube Channel :
Follow Us on Instagram