Forum for National Development (FND) and some groups of Malawians have called for an immediate resignation of speaker of National Assembly Hon Richard Msowoya for flouting Malawi's public constitution section 65 (1).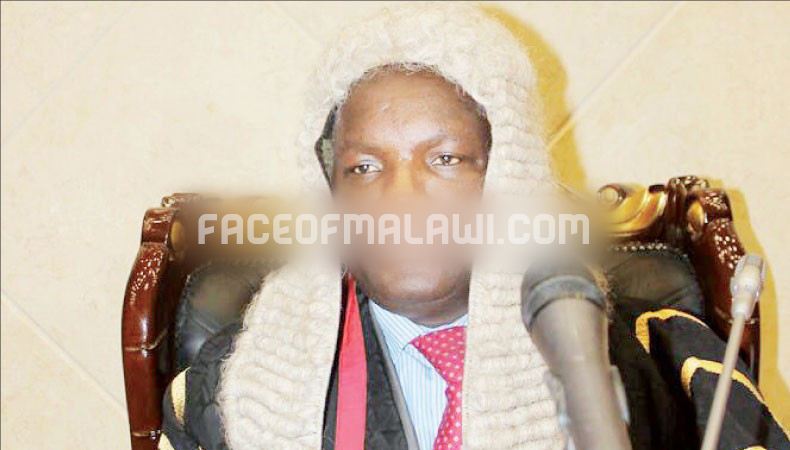 According to the laws, section 65(1) prohibits any member of parliament to leave a party which he/she represented the time of joining the august house stating that failure to comply to that, the speaker shall declare vacant the seat of that particular member.
The section reads, 'ÄúThe Speaker shall declare vacant the seat of any member of the grouping/ Assembly who was, at the time of his or her election, a member of one political party represented in the National Assembly, other than by that member alone but who has voluntarily ceased to be a member of that party or has joined another political party represented in the National Assembly, or has joined any other political party, or association or organization whose objectives or activities are political in nature'ÄĚ.
According to the FND, the parliamentary speaker himself flouted the above section by dumping Malawi Congress Party (MCP) and joining the United Transformation Movement (UTM) which is being led by Dr Saulos Chilima.
However, it is noted that in this case, it's the speaker himself who is a culprit which means he cannot declare his own seat vacant but to pave way for either his juniors or another person capable for that.
"The million dollar question is, how would the Speaker judge against himself in a matter he is equally a culprit? He must resign to pave way for either the first deputy speaker or second deputy speaker or any independent person to declare his seat and those of the other MPs vacant for defying the law, "said a concerned citizen, Phillip Kamangira who talked to the press on Tuesday along with FND's National Coordinator Fryson Chozi and Chairperson Bright Kampawundi.
The FND has given Msowoya the next seven days to consider announcing his resignation stating that failure to do so will force the FND to commerce citizen and appropriate actions to uphold constitution.
However, Msowoya has not yet commented on the matter.
(Visited 5 times, 1 visits today)
Subscribe to our Youtube Channel :
Follow our Instagram