A South African woman is recovering in hospital after being discovered alive in a mortuary fridge.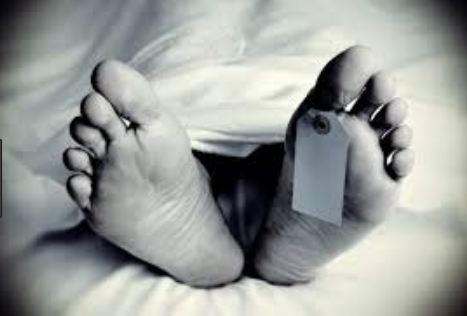 The woman whose identity has not been revealed was taken to Carletonville morgue, in Gauteng province, having been declared dead by paramedics following a road accident that also killed other two people.
Ambulance company Distress Alert said she had shown "no form of life", South Africa's TimesLive website reports.
But when a morgue worker returned to check on the body in the fridge, he found the woman was breathing.
Gerrit Bradnick, operations manager of Distress Alert ambulance services said there was no sign of negligence by his company.
"Equipment used to determine life showed no form of life on the woman. This did not happen because our paramedics are not properly trained. There is no proof of any negligence by our crew. An advanced life support paramedic from another ambulance service witnessed the death declaration form," said Bradnick.
Meanwhile, Gauteng Health Department say is investigating the incident as the woman is receiving medical treatment.
In 2016, medics declared a road accident victim in KwaZulu Natal dead. He was found breathing the next day, but died five hours after the discovery.
(Visited 36 times, 1 visits today)
Subscribe to our Youtube Channel :
Follow our Instagram