Most young artists nowadays are seen venturing into music without any amicable goal as how far or where they want to take their career at.
But that is not the case with a 24-year-old South African based Malawian upcoming gospel artist, Scrafoc who think otherwise.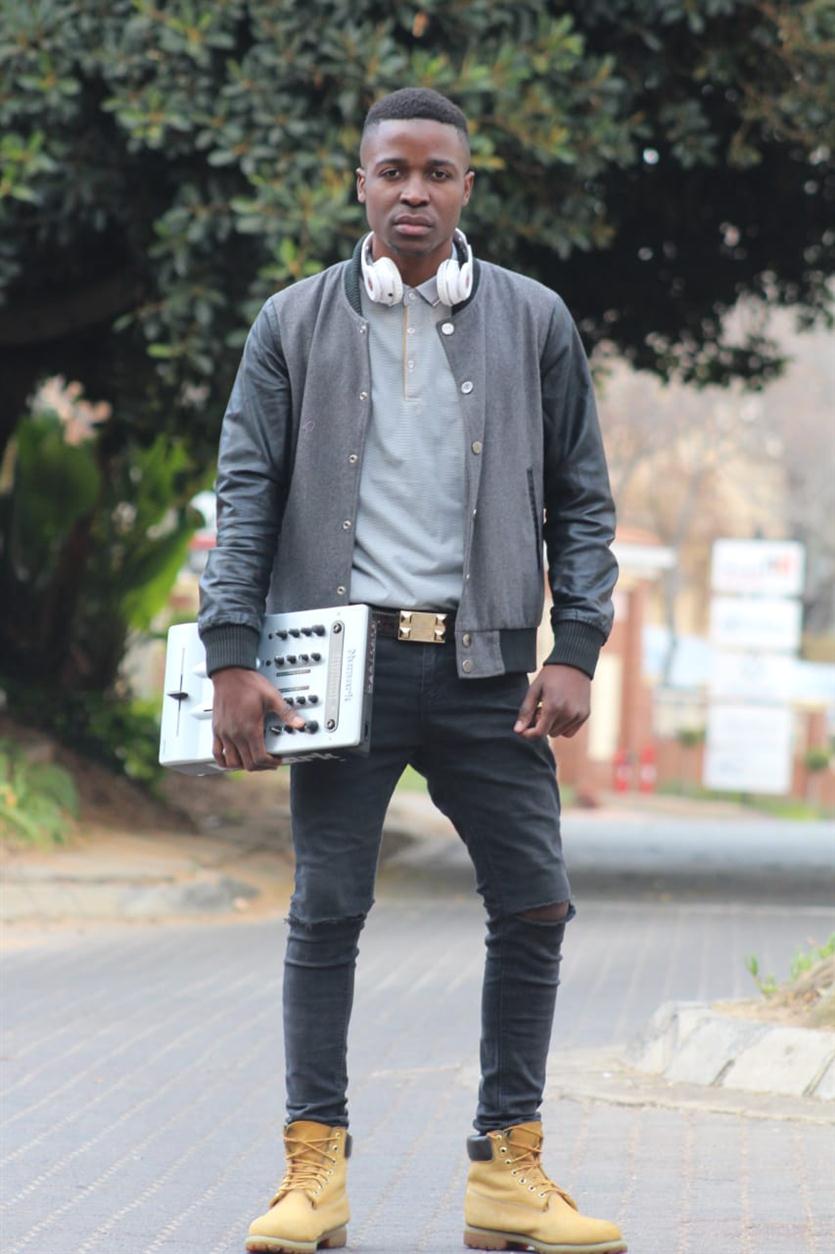 The young rapper whose real name is Gift Chilonga disclosed through an online interview with this publication that he takes his music as a serious business and aims to break through international level.
Scrafoc who holds a Bachelor of Commerce in Marketing and Business Management believes that Malawian music industry can make it to international scene if artists themselves start to think of achieving that goal.
"I see the industry much better and bigger than how it is now. But the future of the industry fully depends on what us as artists are doing now", Scrafoc said while adding to urge those talented youths out there to start putting in effort and take music as their career.
"The more artists develop themselves we will be able to change and improve the industry collectively.
When artists starts to look deeper into the music as a business and investment that can as well create more jobs to reduce unemployment levels in the country it improve the industry. Because now music will be respected as a career. Hence artists will be putting enough effort and improve on creativity resulting to higher productivity and improvement in Malawi music Industry game" Scrafoc added.
in his remarks he said that he sees himself as a business man and he will establish his business internationally. he want to be a successful and influential mentor, great gospel artist and a good father and Husband.
"Owning businesses and investment's  that will create job opportunities at large population in Africa and even outside Africa, that is my goal as of now, having and chairing international organisations either as founder or brand ambassador that will support the needy, orphan's or youth development to help  large population live a better life" Scrafoc said.
He also added by saying that Gospel music  face a lot of challenges, according to him he said that he as a christian rapper and Afro-pop singer is tough since the industry is more dominated by secular artist hence the audience set boundaries to limit his creativity of his sound in the music industry through judgmental. 
To be an urban artist, the gospel industry treatment separates from the entire gospel music ministry where some how he don't actually be given music platforms in church platforms to showcase his talent.
You can download Scrafoc Songs by clicking here Celebrate Life and Prophetic Dance
(Visited 14 times, 1 visits today)
Subscribe to our Youtube Channel :
Follow Us on Instagram