Before a song is released for listening, there's always a man back in the studio whom we forget to give the respect he deserve for sharpening up the song as perfectly as it is supposed to sound.
We have watched our industry growing up to where it is now to the extent of being appreciated in the streets especially the urban music.
We have also celebrated our musicians widely but we tend to forget the fact that producers have also contributed immensely to the growth of our music industry.
One US rapper, LL Cool J once said "music is the fuel, a perfect place for emcees to duel" – and really the statement is true up to date though it was said in 1984 on his song titled "I Need a Beat".
Without a better producer to craft a perfect beat for an artist, all his/her dope lyrics tend to fall flat hence there's also a need to choose wisely when selecting producers to work with.
The work of a producer in the studio gives energy to the song and also define a tone of any song.
It's obvious that there are some producers whose presence on a song will automatically make you sit up and take a listen.
So below, are Malawi's Top producers at the moment.
THE DAREDEVILZ
The two brothers, Graiton Pasanje and Marcus Pasanje (Daredevilz) have been in the game for too long and they are one of a few urban producers who started producing music many years ago while there were a few households with computers and etc. They started recording their own music after a friend gave them music recording computer programmes and also the veteran Dj Kenny Klips challenged the duo to start recording their own music due to scarcity of producers that time.
They produced their own song, Rap Nice, from "Welcome to the darkside"  which became a bomb as most radio and club DJs hunted for it. By 2007, Lo Budget Records was officially born. And the first album they recorded was the one by Basement crew which consisted of Randy, AB and also Bossaro Cyclone. Since then the Daredevilz have been in relevance up to date.
DJ SLEY
Dj Sley of Chit Chat Records has been producing Hip-Hop, RnB and Dancehall since 2004. His resume includes some of the most hard hitting local tracks like Malinga's Levels, Macelba's Alamu Anu and other notable hits. He is also a singer – Once got featured on Gwamba's Ndidikira some years ago. He is behind the rise of Gwamba and other urban artists.
BFB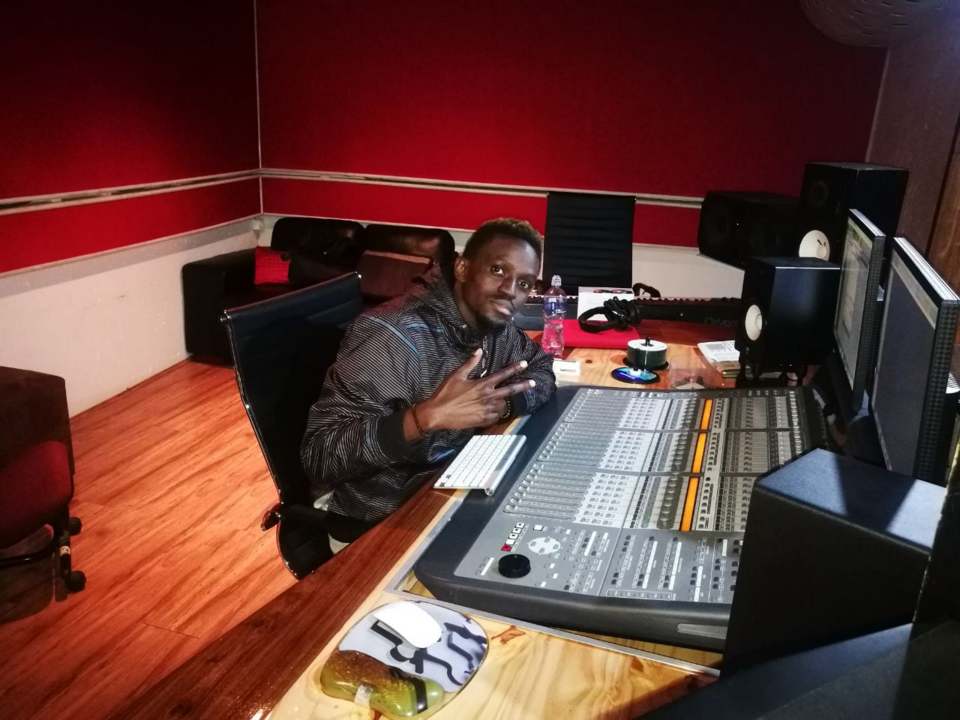 Blaq Falcon Bird – cut shot as BFB is probably having a good year as he is now in South Africa producing for one of SA's most respected rap legends, HHP whom he also once featured on his own track titled "Pasopa. " BFB who owns Exclusive Records has also produced for some Malawian hiphop heads like Thirdeye, Dominant 1 just to mention a few.
BFB comes from a family of no musician so he had to go along way with the music thing. His passion for music took off in the year 2006.
JANTA
Janta real name Shukuran Mwachumu has been producing music for himself and his then crew "Sungununu" way before he started music.  The star is behind Macelba's 2017 hit Apse Mtima and also his own hits "Wangongole". He has also produced songs for so many respected artists like Lucius Banda, Onesimus, Lulu, Taygrin, Sally Nyundo and also the late dancehall legend Mafunyeta.
TRICKY BEATS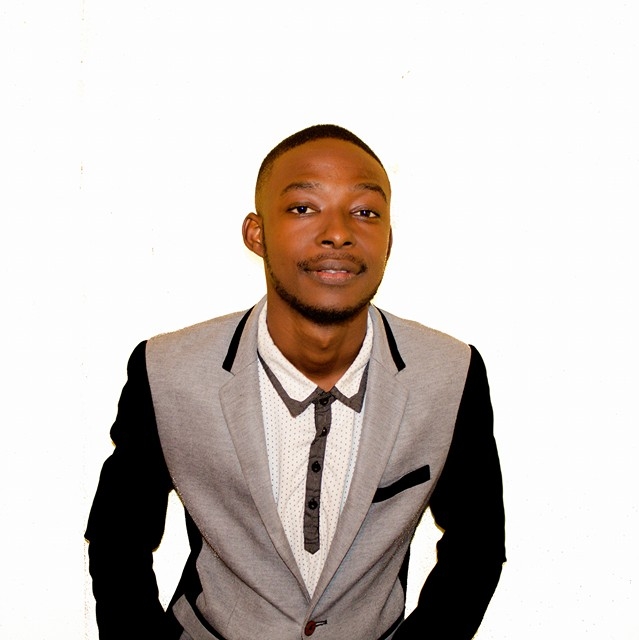 The Blantyre based producer somehow changed the game around with his well-crafted Pasada beats that saw some notable hip-hop artists approaching him for a pasada beat.  After making a name with such beats, same year Tricky Beats managed to get himself a UMP award in the category of Best producers. Among hits he has produced are, Ndiima Pachulu by Gwamba, Mwano by Martse and several others.
GAFFAR
If you take a walk in the ghetto today, you will probably hear "Gaffar Beats". Now that's one of the men trending at the moment with beats.  He has been involved in a number of hits that have enjoyed massive airplays like Saint's Delilah, Ril B & Blaze's Mwini Zinthu, Saint and Jay Jay Cee's Friend, Smacks's Undipweteka ft Blaze, Piksy's  Umakwana and the list is endless.
SISPENCE
Just like Gaffar, the ghetto cannot resist to hear Sispence's production who seem to be living his dream as he started off working with ghetto artists and now he is involved in big projects. Sispence is one of the people behind Sangie's music career and did also produced Sangie's first hit "I do it all for love".
AK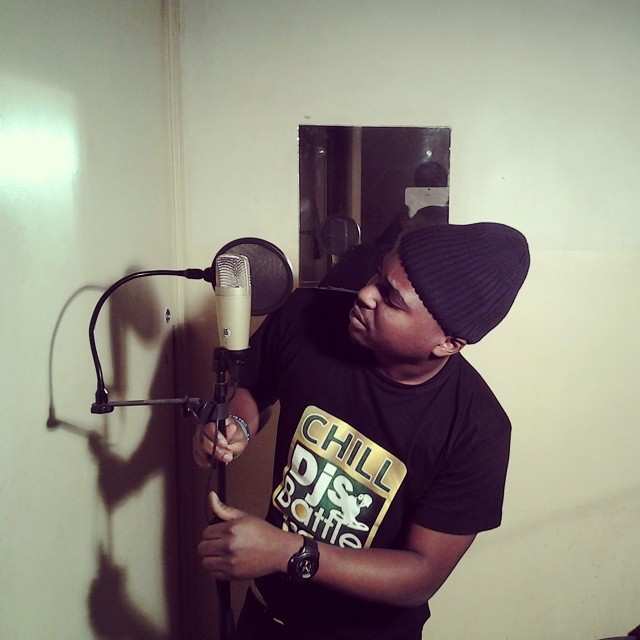 AK is a Lilongwe based producer who goes with his trademark ukumvesa kuwawa. Having been featured on Martse's Tchwee, Gwamba's Mbama and Suffix's Ghetto ndi Nyatwa, the trademark ukumvetsa kuwawa has helped to boast his name further. Behind Martse's brand there's AK whom he started working with long ago.
SONYEZO
Sonyezo Kadonje has produced albums for artists such as Young Kay (1st Impression), Tay Grin, Maskal, Phyzix, Barry One, Tigris (Give me a Break).
Co-owner of Baseline Studios, Sonyezo started learning how to use the production tools on the computer in 2006, and that's how his music journey began. In 2007 after he began to be familiar with the production software, He would produce beats for other people as well.
According to him, being a great producer comes with great responsibilities. You are expected to deliver fresh sound all the time, it doesn't matter the situation you were in the studio, but people will always judge you by your output.
He says It's funny; mistakes of great producers are noted faster that those of amateurs."
HENWOOD
And since we are in an era where young people are taking over, music lovers in the country should expect more from Henwood who has already started proving that he's got magic hands. He is one of the producers behind the new Gwamba track "Kusasa Mawu "which has well been received by people across the country.
(Visited 371 times, 1 visits today)