Police have fired teargas to members of United Transformation Movement (UTM) who converged at National Police Headquarters in Lilongwe protesting the arrest of their fellow UTM member.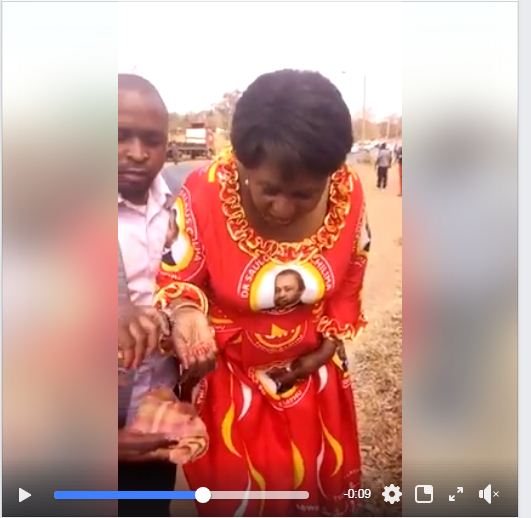 Police in the afternoon arrested UTM member Manice Hale, popularly known as Manice Abiti William Dawood  at Kamuzu International Airport (KIA) in the capital Lilongwe where she was about to board a flight.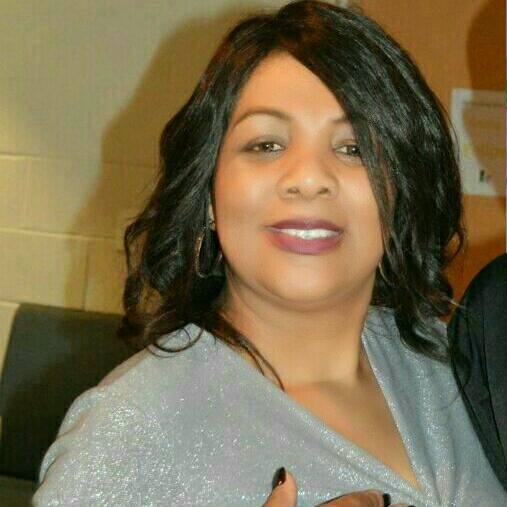 Reports indicated that police searched digital devices such as phones and laptops for information related to UTM which Abiti Manice was suspected to have carried.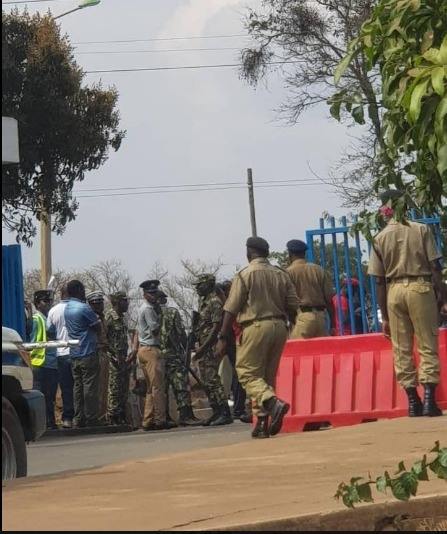 Among other protesters was former first lady Callista Mutharika who joined fellow UTM members in chanting songs against the police officers at the station.
Abiti Manice is related to President Peter Mutharika and she told Times Tv last week that she has dumped the ruling Democratic Progressive Party (DPP) after seeing that her uncle, Mutharika is failing to fulfill promises he made to Malawians.
More to come
(Visited 23 times, 1 visits today)
Subscribe to our Youtube Channel :
Follow Us on Instagram