Doing it silently and at easy but big things are happening, as Peoples Party goes to it's convention, about 70 people from four political parties have joined PP at a rally conducted in area 23.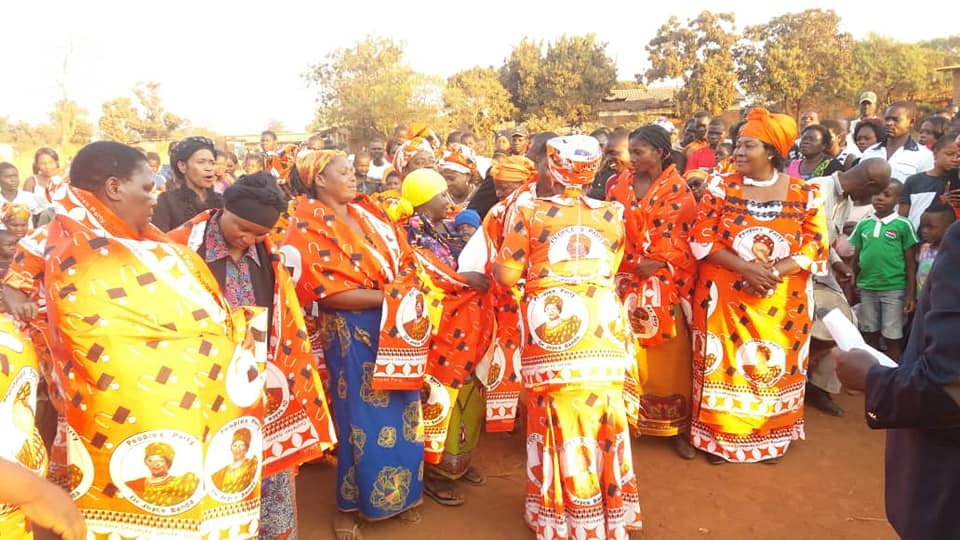 Peoples Party (PP) Vice President Rt Hon. Beatrice Mwale had a rally on August 26, 2018  in Lilongwe where 70 people from different parties joined Peoples Party.
The list is as follows.
31 from UDF
10 from DEPECO
23 from NASAF
6 from NASAF Executive
Subscribe to our Youtube Channel: